EXHIBITION 2023: Parkin Drawing Prize
View all Dates
Wed 2 Aug 2023, 10:00 am - 5:00pm
NZAFA Academy Galleries
1 Queens Wharf
Wellington
Thu 3 Aug 2023, 10:00 am - 5:00pm
NZAFA Academy Galleries
1 Queens Wharf
Wellington
Fri 4 Aug 2023, 10:00 am - 5:00pm
NZAFA Academy Galleries
1 Queens Wharf
Wellington
Sat 5 Aug 2023, 10:00 am - 5:00pm
NZAFA Academy Galleries
1 Queens Wharf
Wellington
Sun 6 Aug 2023, 10:00 am - 5:00pm
NZAFA Academy Galleries
1 Queens Wharf
Wellington
Mon 7 Aug 2023, 10:00 am - 5:00pm
NZAFA Academy Galleries
1 Queens Wharf
Wellington
Tue 8 Aug 2023, 10:00 am - 5:00pm
NZAFA Academy Galleries
1 Queens Wharf
Wellington
Wed 9 Aug 2023, 10:00 am - 5:00pm
NZAFA Academy Galleries
1 Queens Wharf
Wellington
Thu 10 Aug 2023, 10:00 am - 5:00pm
NZAFA Academy Galleries
1 Queens Wharf
Wellington
Fri 11 Aug 2023, 10:00 am - 5:00pm
NZAFA Academy Galleries
1 Queens Wharf
Wellington
Sat 12 Aug 2023, 10:00 am - 5:00pm
NZAFA Academy Galleries
1 Queens Wharf
Wellington
Sun 13 Aug 2023, 10:00 am - 5:00pm
NZAFA Academy Galleries
1 Queens Wharf
Wellington
Mon 14 Aug 2023, 10:00 am - 5:00pm
NZAFA Academy Galleries
1 Queens Wharf
Wellington
Tue 15 Aug 2023, 10:00 am - 5:00pm
NZAFA Academy Galleries
1 Queens Wharf
Wellington
Wed 16 Aug 2023, 10:00 am - 5:00pm
NZAFA Academy Galleries
1 Queens Wharf
Wellington
Thu 17 Aug 2023, 10:00 am - 5:00pm
NZAFA Academy Galleries
1 Queens Wharf
Wellington
Fri 18 Aug 2023, 10:00 am - 5:00pm
NZAFA Academy Galleries
1 Queens Wharf
Wellington
Sat 19 Aug 2023, 10:00 am - 5:00pm
NZAFA Academy Galleries
1 Queens Wharf
Wellington
Sun 20 Aug 2023, 10:00 am - 5:00pm
NZAFA Academy Galleries
1 Queens Wharf
Wellington
Mon 21 Aug 2023, 10:00 am - 5:00pm
NZAFA Academy Galleries
1 Queens Wharf
Wellington
Tue 22 Aug 2023, 10:00 am - 5:00pm
NZAFA Academy Galleries
1 Queens Wharf
Wellington
Wed 23 Aug 2023, 10:00 am - 5:00pm
NZAFA Academy Galleries
1 Queens Wharf
Wellington
Thu 24 Aug 2023, 10:00 am - 5:00pm
NZAFA Academy Galleries
1 Queens Wharf
Wellington
Fri 25 Aug 2023, 10:00 am - 5:00pm
NZAFA Academy Galleries
1 Queens Wharf
Wellington
Sat 26 Aug 2023, 10:00 am - 5:00pm
NZAFA Academy Galleries
1 Queens Wharf
Wellington
Sun 27 Aug 2023, 10:00 am - 5:00pm
NZAFA Academy Galleries
1 Queens Wharf
Wellington
Mon 28 Aug 2023, 10:00 am - 5:00pm
NZAFA Academy Galleries
1 Queens Wharf
Wellington
Tue 29 Aug 2023, 10:00 am - 5:00pm
NZAFA Academy Galleries
1 Queens Wharf
Wellington
Wed 30 Aug 2023, 10:00 am - 5:00pm
NZAFA Academy Galleries
1 Queens Wharf
Wellington
Thu 31 Aug 2023, 10:00 am - 5:00pm
NZAFA Academy Galleries
1 Queens Wharf
Wellington
Fri 1 Sep 2023, 10:00 am - 5:00pm
NZAFA Academy Galleries
1 Queens Wharf
Wellington
Sat 2 Sep 2023, 10:00 am - 5:00pm
NZAFA Academy Galleries
1 Queens Wharf
Wellington
Sun 3 Sep 2023, 10:00 am - 5:00pm
NZAFA Academy Galleries
1 Queens Wharf
Wellington
Exhibitions, Arts Culture, Visual Arts, Drawing, Illustration, Painting, Photography, Sculpture
2 August - 3 September 2023
The Parkin Drawing Prize is Aotearoa New Zealand's premier award for drawing. It promotes drawing in all its forms – as discovery, a testing of ideas, and decision making.
The NZ Academy of Fine Arts and the Parkin Foundation are pleased to announce that entries are now open for the 2023 Parkin Drawing Prize. Founded by arts patron, businessman and philanthropist Chris Parkin, the national drawing prize is now into its eleventh year and has grown into a well-recognised competition not to be missed in the New Zealand arts scene.
The prestigious national prize is $25,000, as well as offering 10 highly commended prizes each worth $500.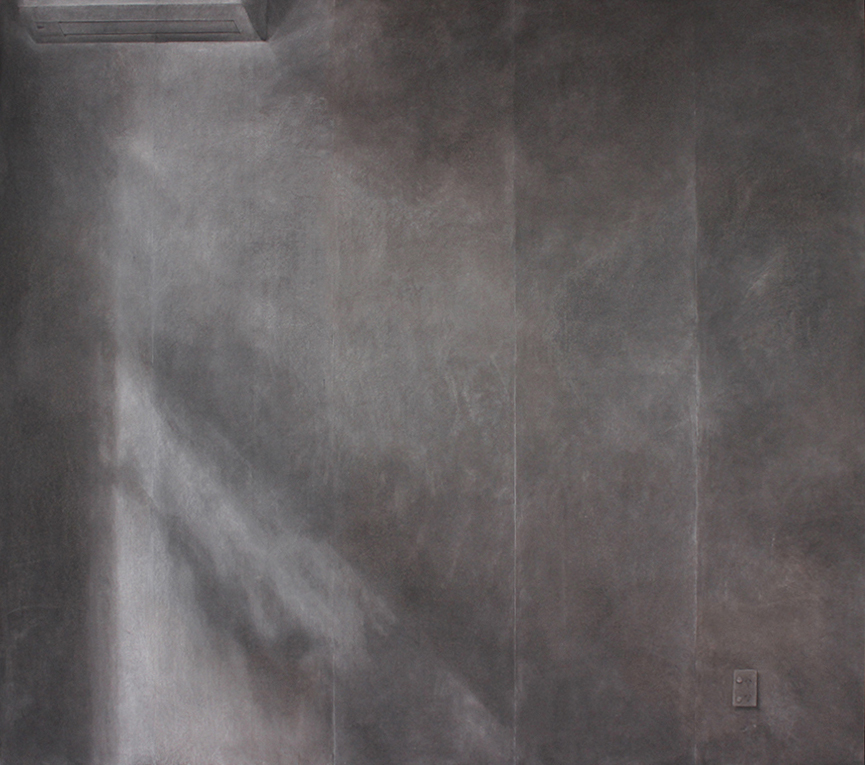 Connah Podmore | Street light (the room where your brother was born) Not for sale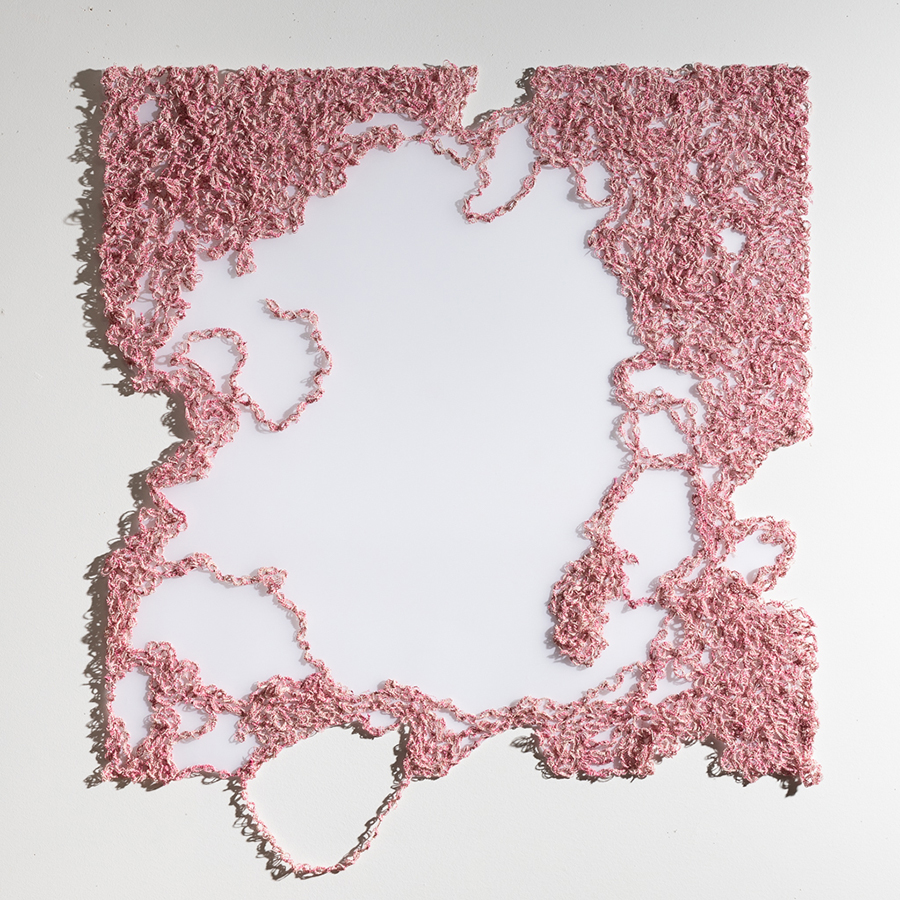 Gill Newland | Looped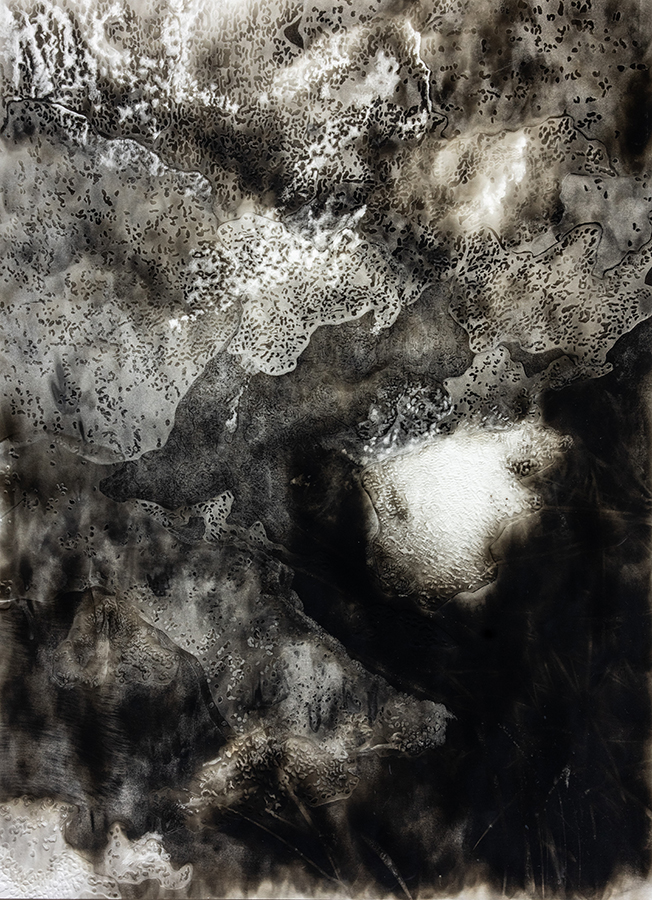 Fiona Van Oyen | Carbon water and air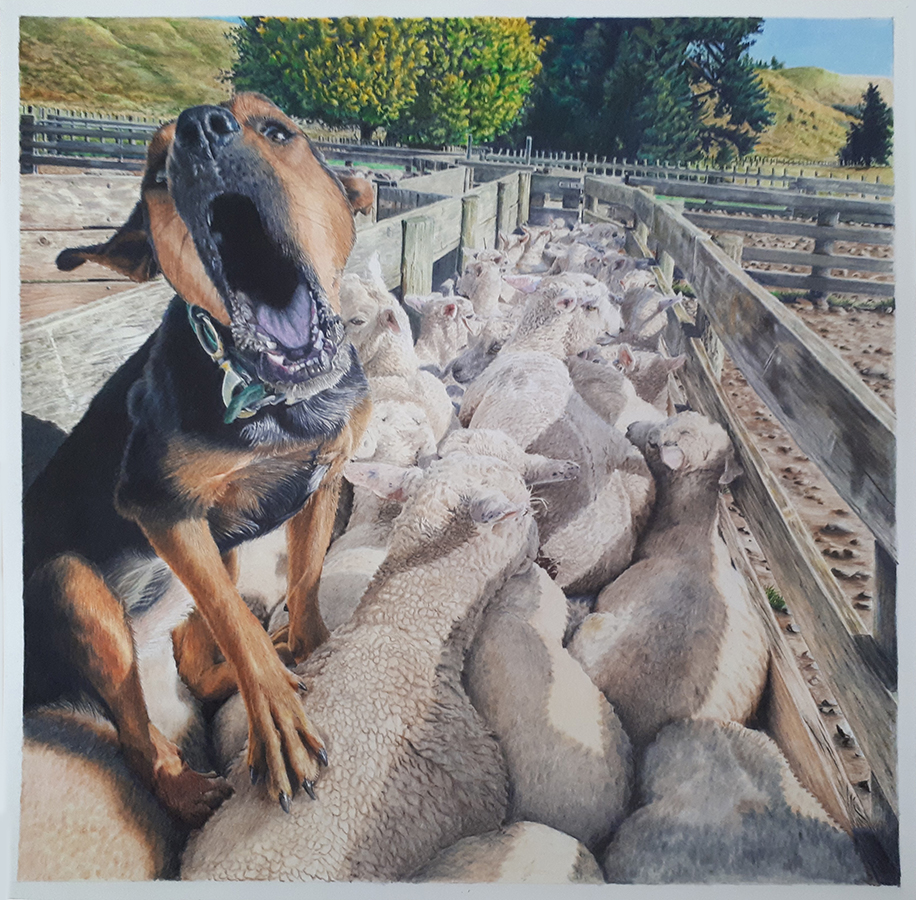 Samuel Pepper | Spur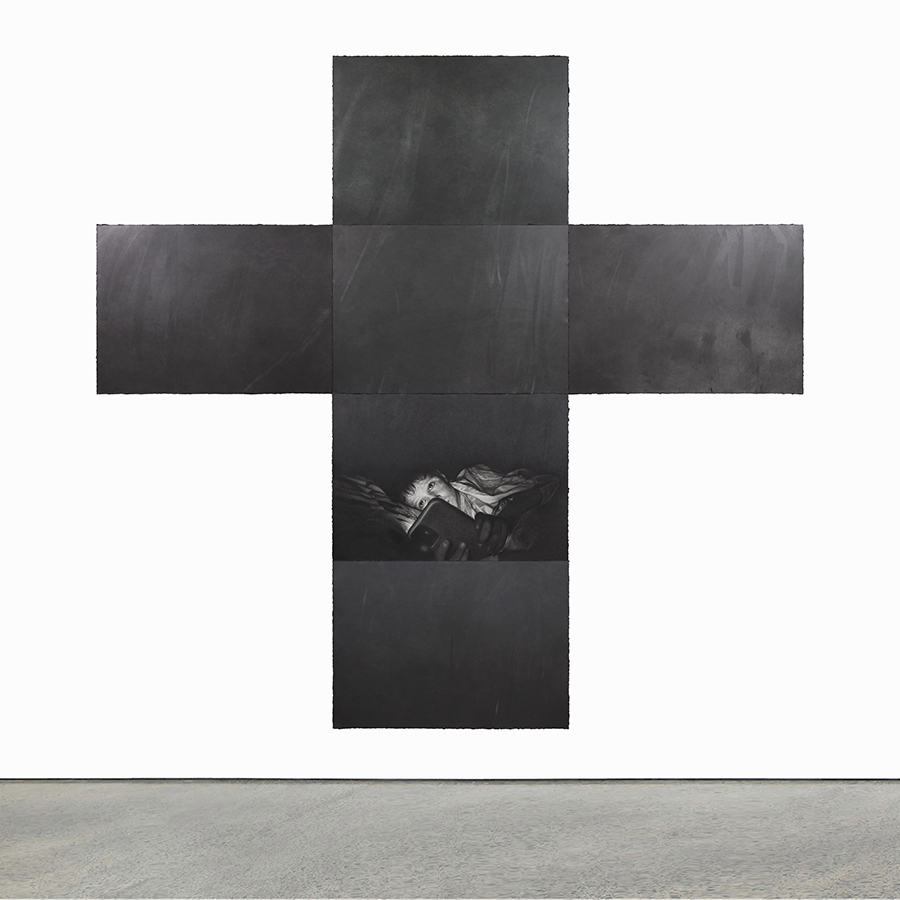 Jordan Barnes | Modernity (Merit Award)
Claire Ellery | Bored Games
Where to find us:
Hours: Daily 10am - 5pm
Address: 1 Queens Wharf, Wellington, NZ
Postal Address: PO Box 25482, Wellington 6140
Phone: 04 499 8807
Email: info@nzafa.com