EXHIBITION 2023: Double Bond
View all Dates
Wed 15 Nov 2023, 10:00 am - 5:00pm
NZ Academy Galleries
1 Queens Wharf
Wellington
Thu 16 Nov 2023, 10:00 am - 5:00pm
NZ Academy Galleries
1 Queens Wharf
Wellington
Fri 17 Nov 2023, 10:00 am - 5:00pm
NZ Academy Galleries
1 Queens Wharf
Wellington
Sat 18 Nov 2023, 10:00 am - 5:00pm
NZ Academy Galleries
1 Queens Wharf
Wellington
Sun 19 Nov 2023, 10:00 am - 5:00pm
NZ Academy Galleries
1 Queens Wharf
Wellington
Mon 20 Nov 2023, 10:00 am - 5:00pm
NZ Academy Galleries
1 Queens Wharf
Wellington
Tue 21 Nov 2023, 10:00 am - 5:00pm
NZ Academy Galleries
1 Queens Wharf
Wellington
Wed 22 Nov 2023, 10:00 am - 5:00pm
NZ Academy Galleries
1 Queens Wharf
Wellington
Thu 23 Nov 2023, 10:00 am - 5:00pm
NZ Academy Galleries
1 Queens Wharf
Wellington
Fri 24 Nov 2023, 10:00 am - 5:00pm
NZ Academy Galleries
1 Queens Wharf
Wellington
Sat 25 Nov 2023, 10:00 am - 5:00pm
NZ Academy Galleries
1 Queens Wharf
Wellington
Sun 26 Nov 2023, 10:00 am - 5:00pm
NZ Academy Galleries
1 Queens Wharf
Wellington
Exhibitions, Visual Arts, Arts Culture, Free Entry Event, Ethnic Communities, Jewellery, Painting
15 – 26 November 2023
"Double Bond", a vibrant exhibition displaying the works of New Zealand artists with Hungarian origins and connections, is to debut in front of the general public for the first time at the Academy Galleries' LightSpace Gallery.
With the expert assistance of Wellington artists couple Heimler and Proc, the Embassy of Hungary is proud to present the works of painters, sculptors, and jewelry makers with a wide range of styles and genres from all over New Zealand. One-and-a-half dozen exhibitors include internationally known artists, as well as emerging talents.
The exhibition offers an exciting journey, with the various artists, on their path to find harmony and synergy combining their European cultural roots and heritage as they live and create art here, in Aotearoa New Zealand.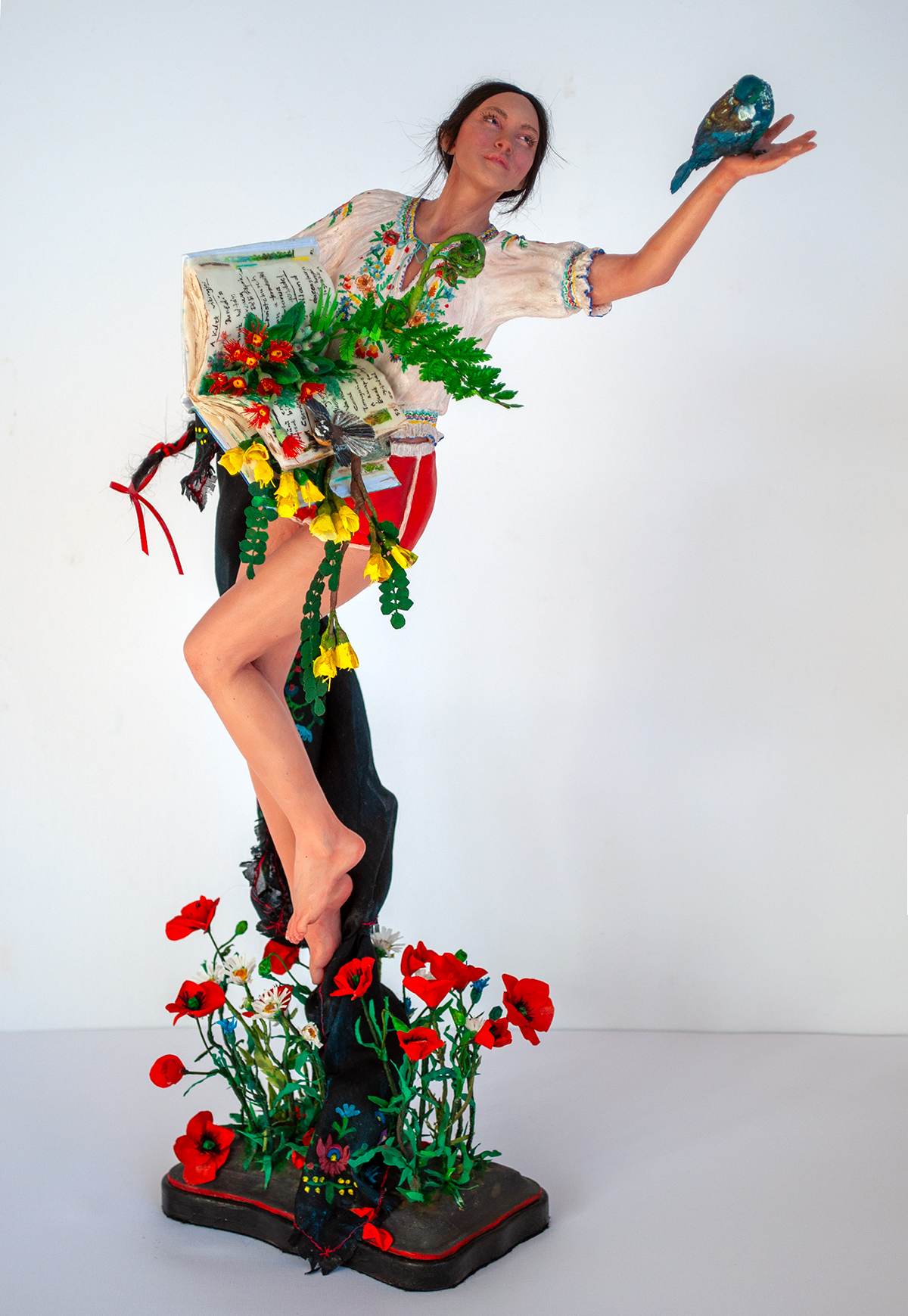 Dreaming of Aotearoa, H Mayor
Double Bond
Exhibition of New Zealand - Hungarian Artists
Organised by the Embassy of Hungary in the New Zealand Academy of Fine Arts

George Baloghy

Sándor Fülöp

Levente Kádas

Peter Panyoczki

Éva Borka

Heimler & Proc

Hajnalka Mayor

Daniella Sasvári

Emma Csite

Ildikó Juhász

Szilvia Nagy

Eszter Szigethy

István Dénes

Éva Kaprinay

Robin Oveges

Krisztina Varga
Where to find us:
Hours: Daily 10am - 5pm
Address: 1 Queens Wharf, Wellington, NZ
Postal Address: PO Box 25482, Wellington 6140
Phone: 04 499 8807
Email: info@nzafa.com