Fantastic Beasts
Exhibitions, Visual Arts, Arts Culture, Drawing, Illustration, Painting
1 December – 7 January 2024
Fins, Fangs, Feathers and Fur
The animals whose planet we share have inspired artists for 30,000 years. They remain a popular motif across a range of styles and in every media. Artists are invited to submit works in this theme. The title "Fantastic Beasts" does not imply creatures only of our imagination, although unicorns, gryphons, hydra, sphinx and many more have exercised the imaginations of artists for millennia. This is an opportunity to celebrate the creatures ('great and small') who enrich our lives or fascinate or intrigue us.
At the gala opening of "Fantastic Beasts – fins, fangs, feathers and fur" on the 30th November, Anne Stewart's 'Niki – A Portrait' received the President's Prize and Iwen Yong's 'High Country Friends' won the Curator's Prize, each worth $750.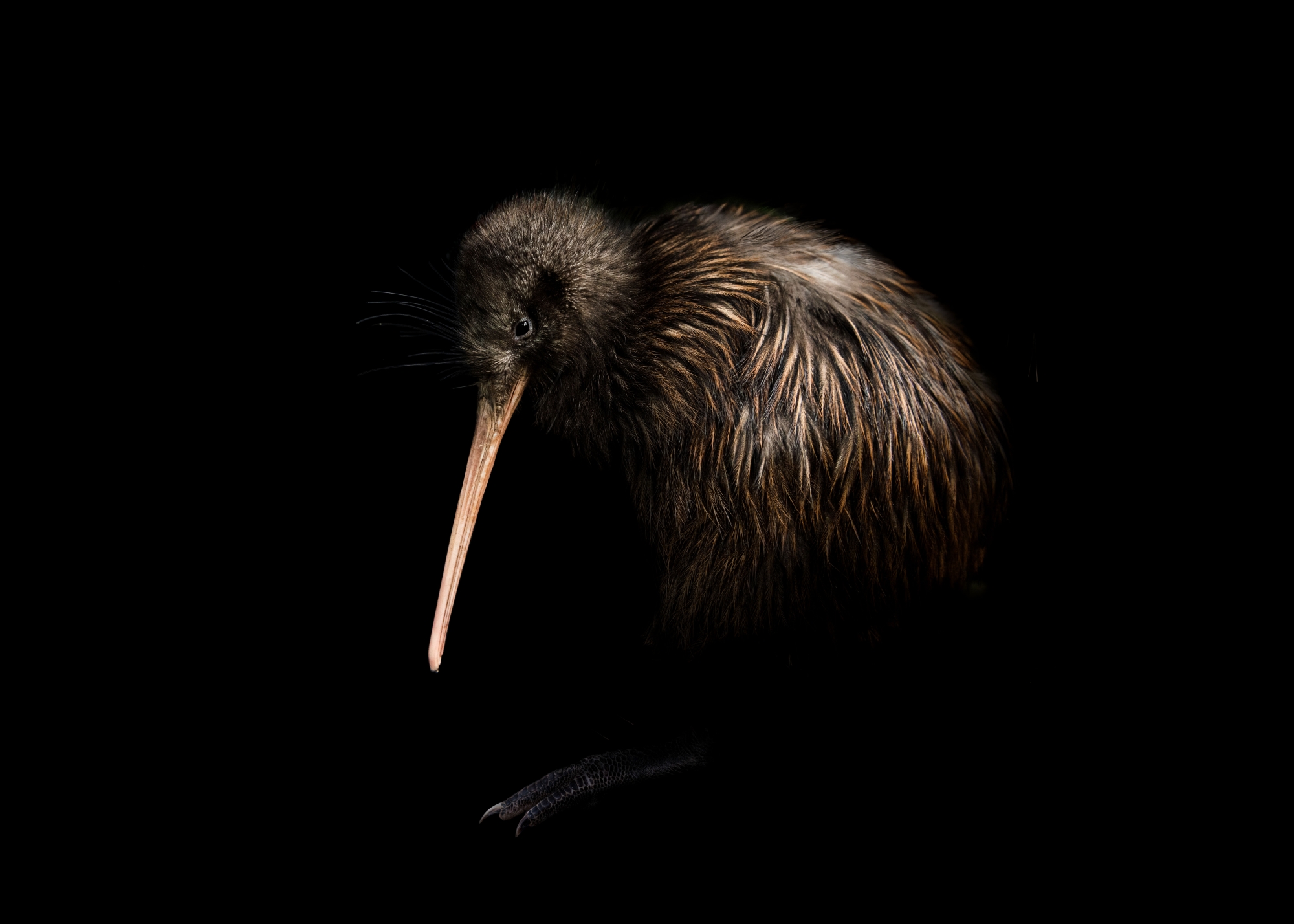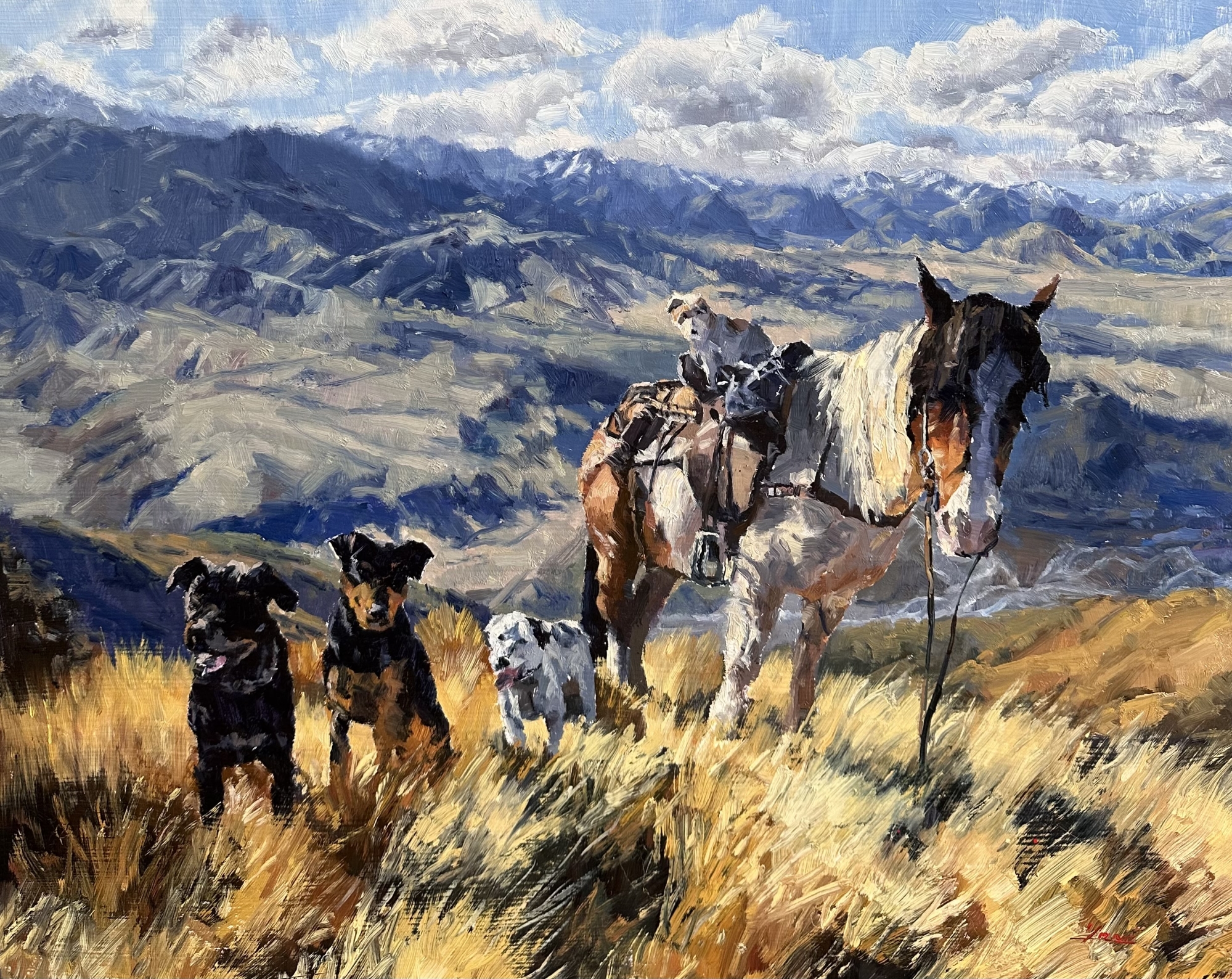 Anne Stewart, 'Niki – A Portrait' Iwen Yong, 'High Country Friends'
Merit Awards of $100 were received by Raciel Cruz Pena's 'Kea in Flight', Julie Moonlight's 'Nocturnal', Anita Gate's 'Petals & Fancy Whiskers', Sarah Brock's 'Fantastical Mr Cat' and Michelanne Forster's 'Rat Race'.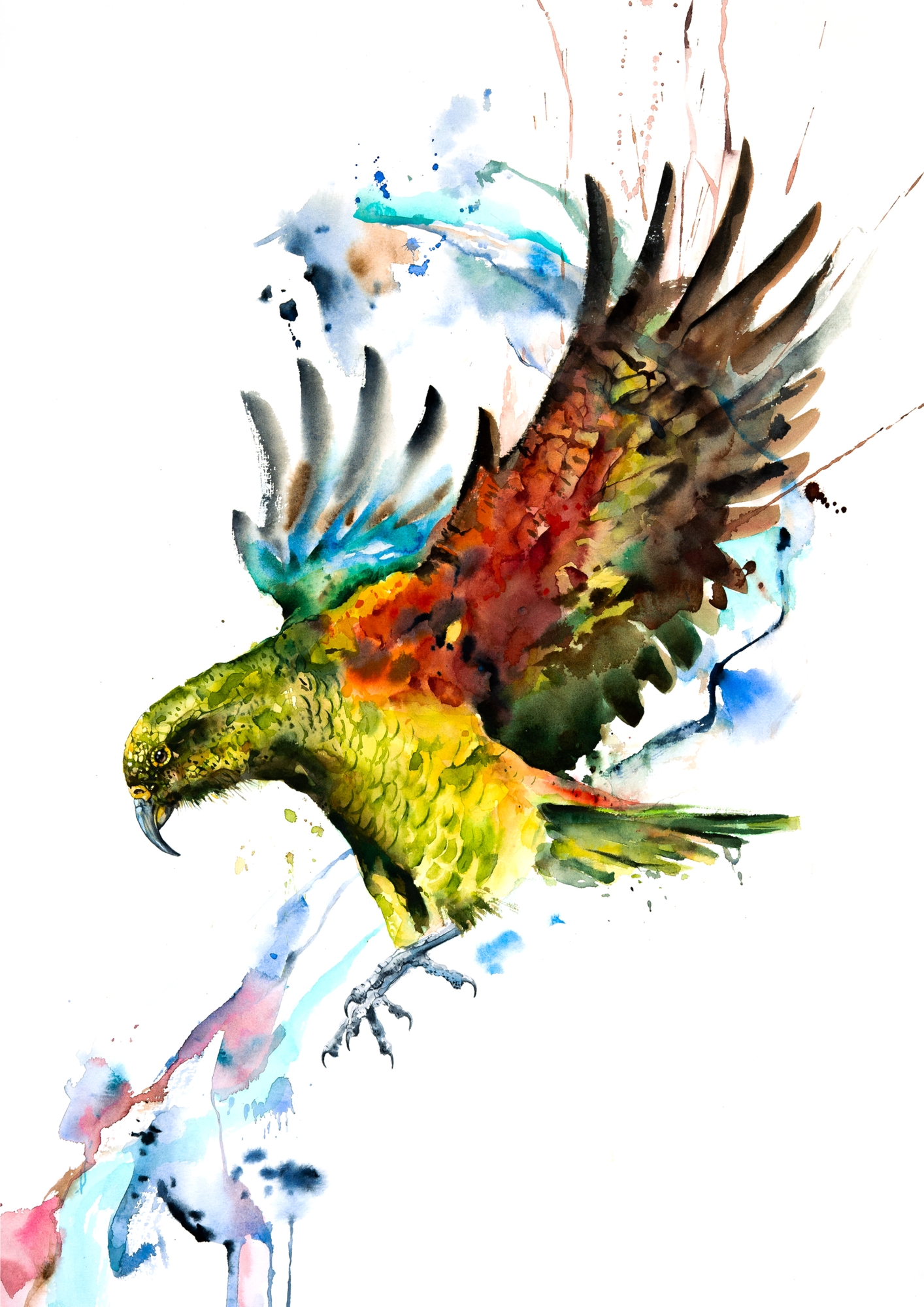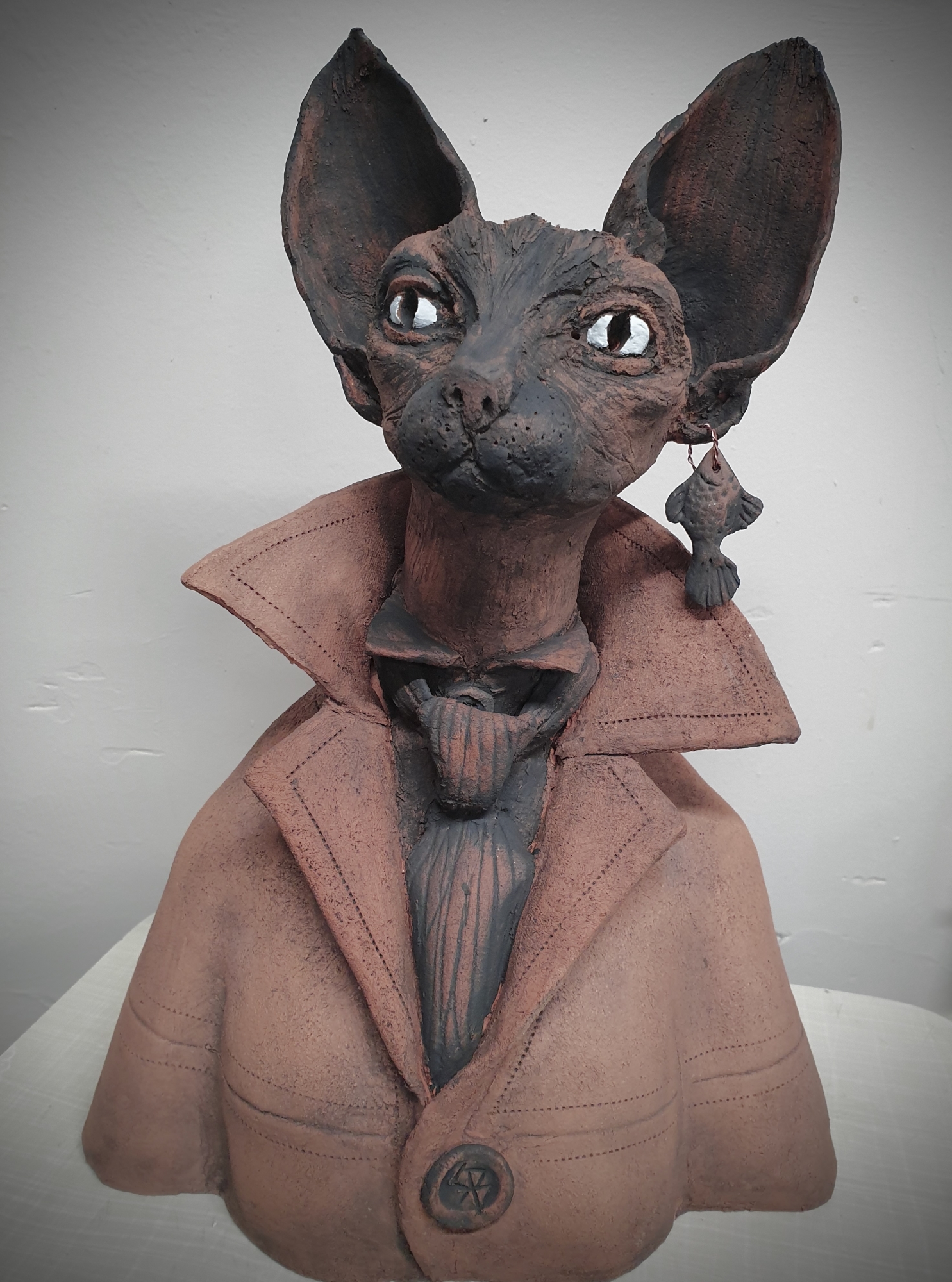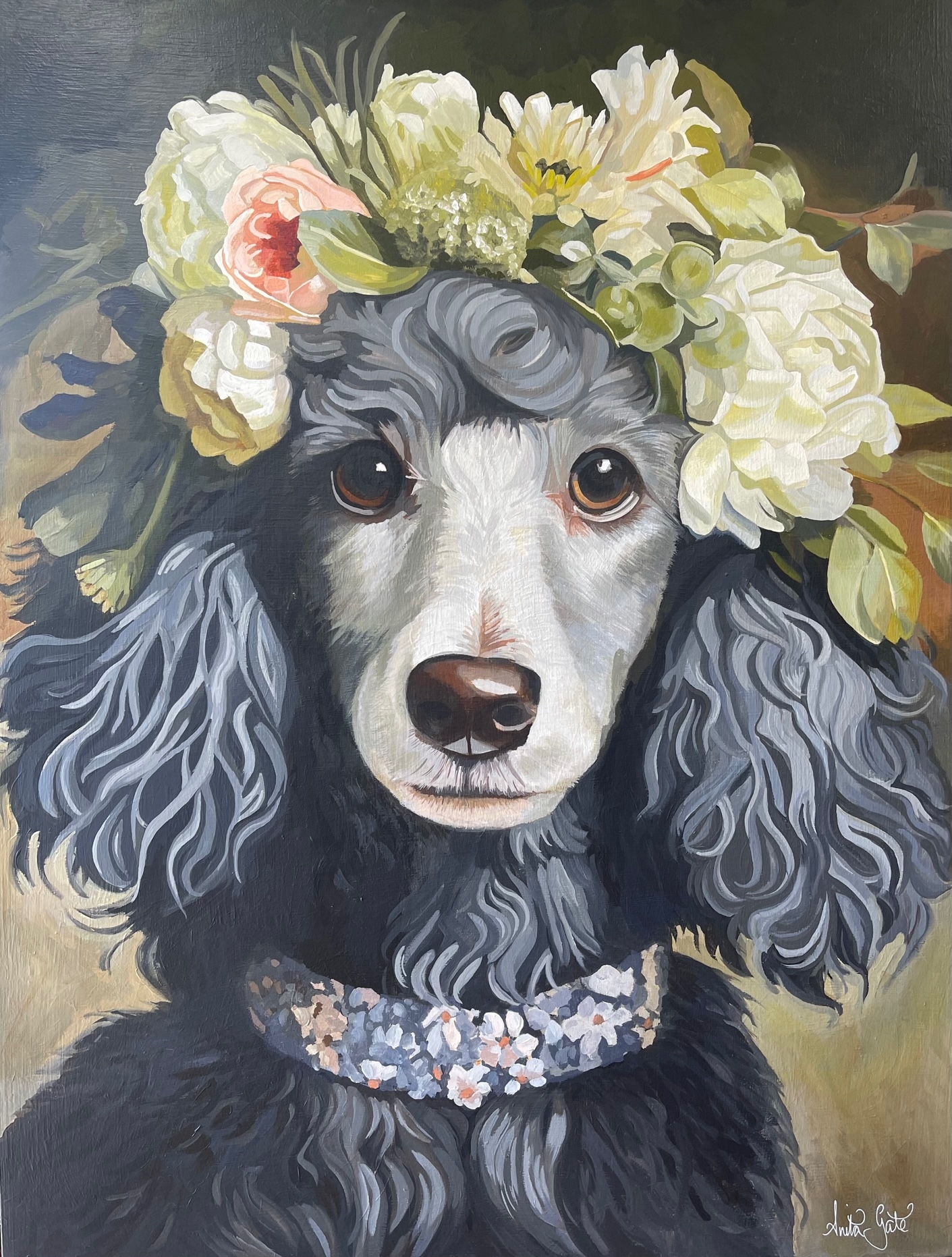 Raciel Cruz Pena's 'Kea in Flight' Sarah Brock's 'Fantastical Mr Cat' Anita Gate's 'Petals & Fancy Whiskers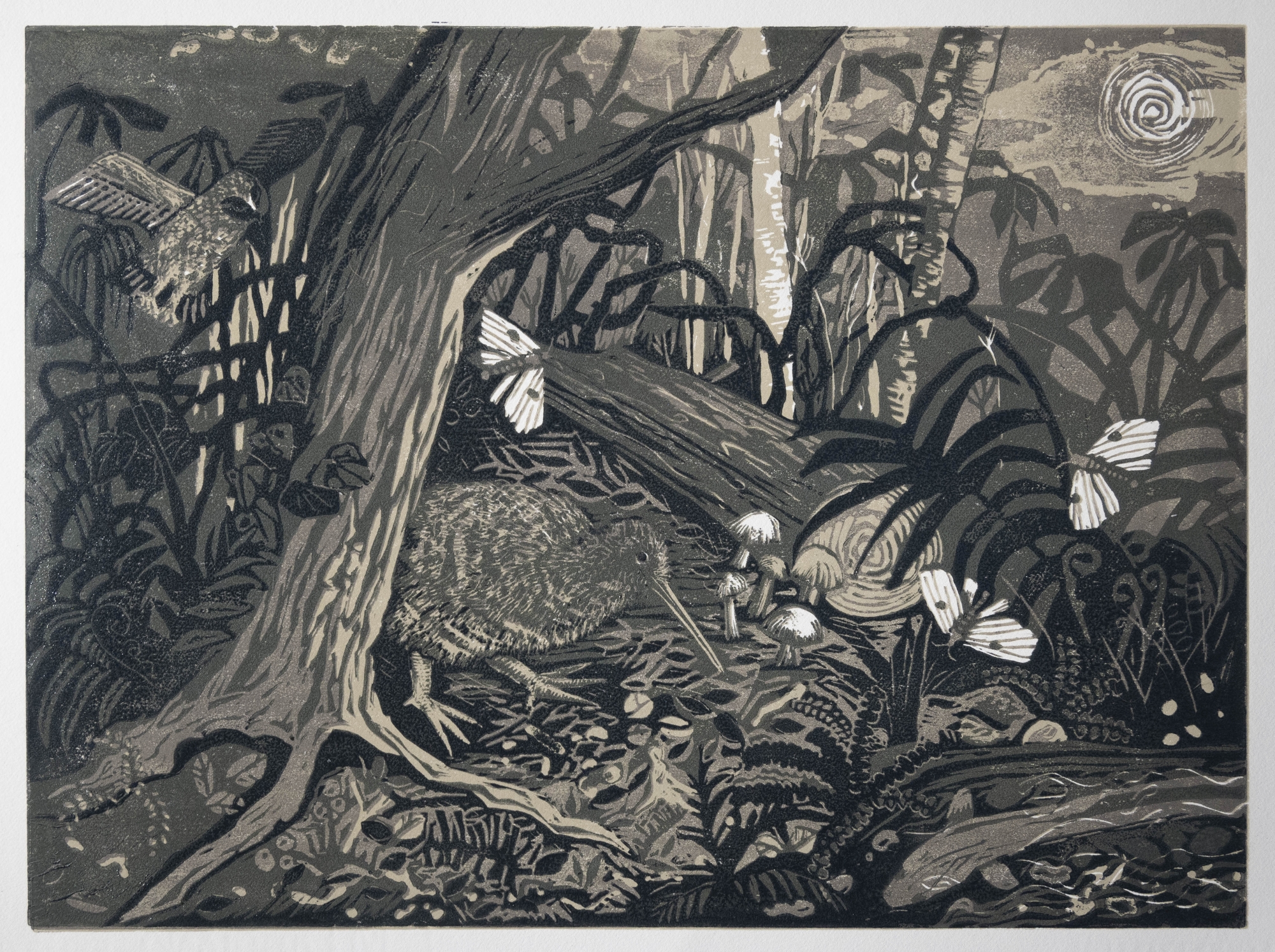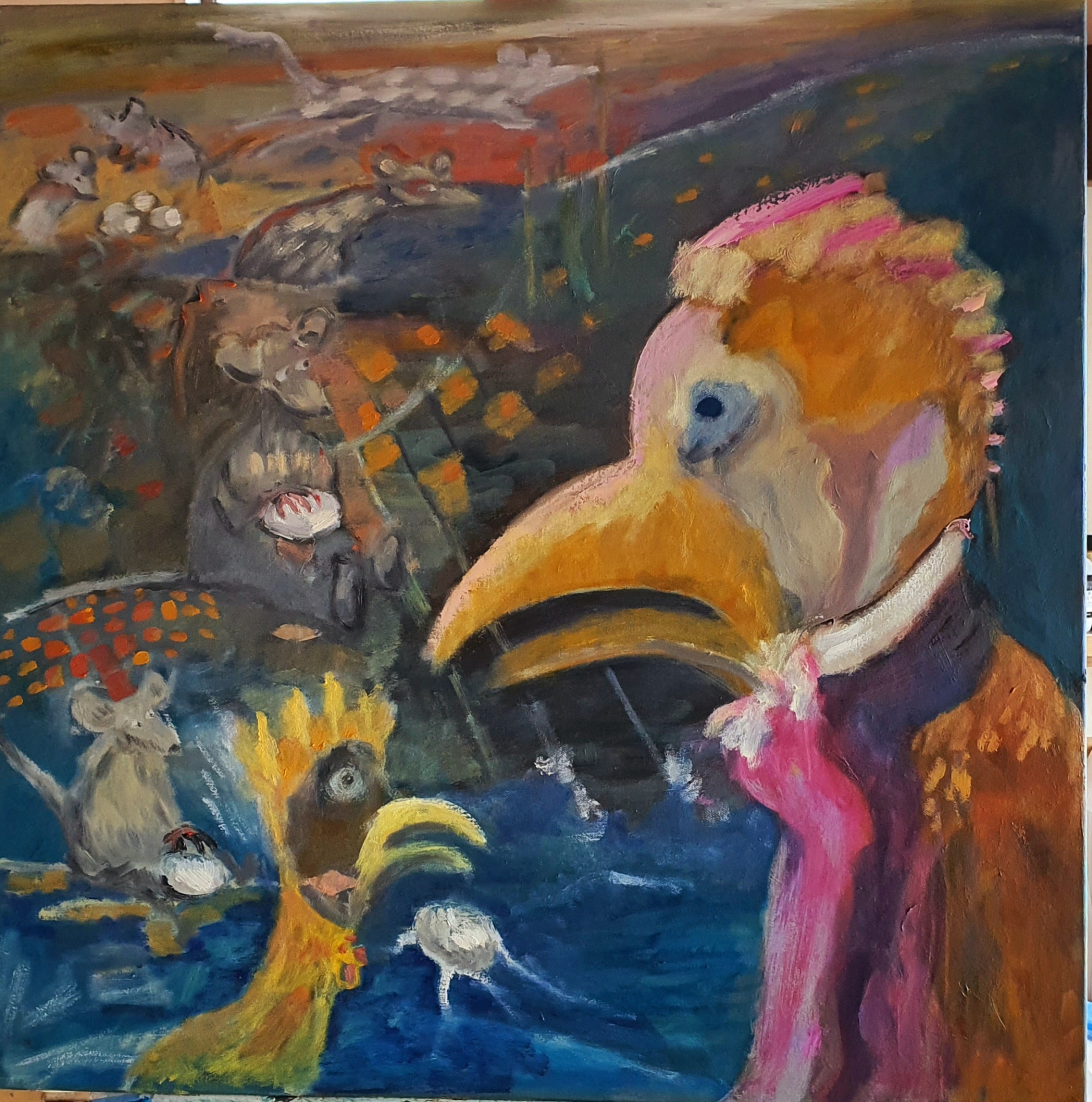 Julie Moonlight's 'Nocturnal' Michelanne Forster's 'Rat Race'