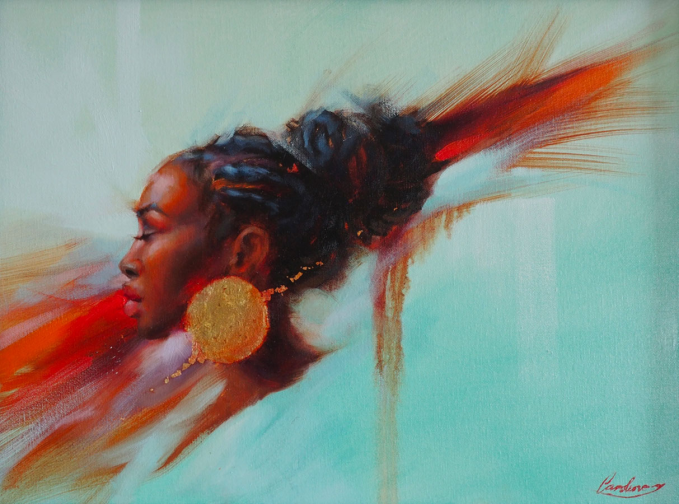 OPEN - Celebration
Exhibitions, Visual Arts, Arts Culture, Drawing, Painting, Printmaking
6 October – 12 November 2023
Tickets are on sale now for our Gala night official opening to Open – Celebration on Thursday 5 October. Tickets are $50 for two people,
and your ticket is also a voucher for $100 off any artwork bought on the opening night only. Artists will still receive their full payment on
the catalogue price. Light refreshments will be served.
To order your ticket please either:
drop into the gallery,
email info@nzafa.com
or phone 04 499 8807 (Opt. 1)
Tickets are also available through Eventbrite:
Open Theme – Open Media – Open Celebration. An exhibition of selected original works completed in the last 12 months. Entries will be eligible for a President's Prize of $750 and Curator's Prize of $750 and five Merit Awards of $100. These will be awarded at the opening Gala.
Delivery of artwork is due by 4pm Sunday 1 October (5pm Friday 29 September for courier deliveries, please).
Exhibition season: 6 October to 12 November.