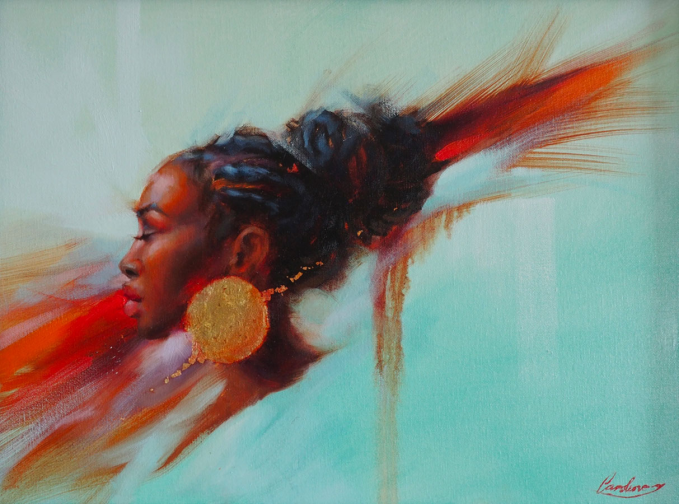 EXHIBITION 2023: OPEN - Celebration
View all Dates
Fri 6 Oct 2023, 10:00 am - 5:00pm
NZAFA Acedamy Galleries
1 Queens Wharf
Wellington
Sat 7 Oct 2023, 10:00 am - 5:00pm
NZAFA Acedamy Galleries
1 Queens Wharf
Wellington
Sun 8 Oct 2023, 10:00 am - 5:00pm
NZAFA Acedamy Galleries
1 Queens Wharf
Wellington
Mon 9 Oct 2023, 10:00 am - 5:00pm
NZAFA Acedamy Galleries
1 Queens Wharf
Wellington
Tue 10 Oct 2023, 10:00 am - 5:00pm
NZAFA Acedamy Galleries
1 Queens Wharf
Wellington
Wed 11 Oct 2023, 10:00 am - 5:00pm
NZAFA Acedamy Galleries
1 Queens Wharf
Wellington
Thu 12 Oct 2023, 10:00 am - 5:00pm
NZAFA Acedamy Galleries
1 Queens Wharf
Wellington
Fri 13 Oct 2023, 10:00 am - 5:00pm
NZAFA Acedamy Galleries
1 Queens Wharf
Wellington
Sat 14 Oct 2023, 10:00 am - 5:00pm
NZAFA Acedamy Galleries
1 Queens Wharf
Wellington
Sun 15 Oct 2023, 10:00 am - 5:00pm
NZAFA Acedamy Galleries
1 Queens Wharf
Wellington
Mon 16 Oct 2023, 10:00 am - 5:00pm
NZAFA Acedamy Galleries
1 Queens Wharf
Wellington
Tue 17 Oct 2023, 10:00 am - 5:00pm
NZAFA Acedamy Galleries
1 Queens Wharf
Wellington
Wed 18 Oct 2023, 10:00 am - 5:00pm
NZAFA Acedamy Galleries
1 Queens Wharf
Wellington
Thu 19 Oct 2023, 10:00 am - 5:00pm
NZAFA Acedamy Galleries
1 Queens Wharf
Wellington
Fri 20 Oct 2023, 10:00 am - 5:00pm
NZAFA Acedamy Galleries
1 Queens Wharf
Wellington
Sat 21 Oct 2023, 10:00 am - 5:00pm
NZAFA Acedamy Galleries
1 Queens Wharf
Wellington
Sun 22 Oct 2023, 10:00 am - 5:00pm
NZAFA Acedamy Galleries
1 Queens Wharf
Wellington
Mon 23 Oct 2023, 10:00 am - 5:00pm
NZAFA Acedamy Galleries
1 Queens Wharf
Wellington
Tue 24 Oct 2023, 10:00 am - 5:00pm
NZAFA Acedamy Galleries
1 Queens Wharf
Wellington
Wed 25 Oct 2023, 10:00 am - 5:00pm
NZAFA Acedamy Galleries
1 Queens Wharf
Wellington
Thu 26 Oct 2023, 10:00 am - 5:00pm
NZAFA Acedamy Galleries
1 Queens Wharf
Wellington
Fri 27 Oct 2023, 10:00 am - 5:00pm
NZAFA Acedamy Galleries
1 Queens Wharf
Wellington
Sat 28 Oct 2023, 10:00 am - 5:00pm
NZAFA Acedamy Galleries
1 Queens Wharf
Wellington
Sun 29 Oct 2023, 10:00 am - 5:00pm
NZAFA Acedamy Galleries
1 Queens Wharf
Wellington
Mon 30 Oct 2023, 10:00 am - 5:00pm
NZAFA Acedamy Galleries
1 Queens Wharf
Wellington
Tue 31 Oct 2023, 10:00 am - 5:00pm
NZAFA Acedamy Galleries
1 Queens Wharf
Wellington
Wed 1 Nov 2023, 10:00 am - 5:00pm
NZAFA Acedamy Galleries
1 Queens Wharf
Wellington
Thu 2 Nov 2023, 10:00 am - 5:00pm
NZAFA Acedamy Galleries
1 Queens Wharf
Wellington
Fri 3 Nov 2023, 10:00 am - 5:00pm
NZAFA Acedamy Galleries
1 Queens Wharf
Wellington
Sat 4 Nov 2023, 10:00 am - 5:00pm
NZAFA Acedamy Galleries
1 Queens Wharf
Wellington
Sun 5 Nov 2023, 10:00 am - 5:00pm
NZAFA Acedamy Galleries
1 Queens Wharf
Wellington
Mon 6 Nov 2023, 10:00 am - 5:00pm
NZAFA Acedamy Galleries
1 Queens Wharf
Wellington
Tue 7 Nov 2023, 10:00 am - 5:00pm
NZAFA Acedamy Galleries
1 Queens Wharf
Wellington
Wed 8 Nov 2023, 10:00 am - 5:00pm
NZAFA Acedamy Galleries
1 Queens Wharf
Wellington
Thu 9 Nov 2023, 10:00 am - 5:00pm
NZAFA Acedamy Galleries
1 Queens Wharf
Wellington
Fri 10 Nov 2023, 10:00 am - 5:00pm
NZAFA Acedamy Galleries
1 Queens Wharf
Wellington
Sat 11 Nov 2023, 10:00 am - 5:00pm
NZAFA Acedamy Galleries
1 Queens Wharf
Wellington
Sun 12 Nov 2023, 10:00 am - 5:00pm
NZAFA Acedamy Galleries
1 Queens Wharf
Wellington
Exhibitions, Visual Arts, Arts Culture, Drawing, Painting, Printmaking
6 October – 12 November 2023
Both open theme and a celebration of another "open", this exhibition celebrates the decision by the Academy to remain open.
The exhibition of works produced in any medium during the past year presents over 70 works in a wide range of styles and genres that have been selected from entries received from the length of New Zealand and also from artists as far afield as the UK and Ireland.
At the Gala opening on the 5 th October, Caroline Kelly's 'Release' received the President's Prize and Diane Taylor's 'Game on at the Stadium' won the Curator's Prize.
Merit Awards were received by Iwen Yong's 'Rees Valley', Reks Motokushi's 'Discovering Peace', Sarah Albisser's 'Splash', Charlotte Hird's 'Aoraki at Dusk' and Diana Chetwin's 'The Next Wave'.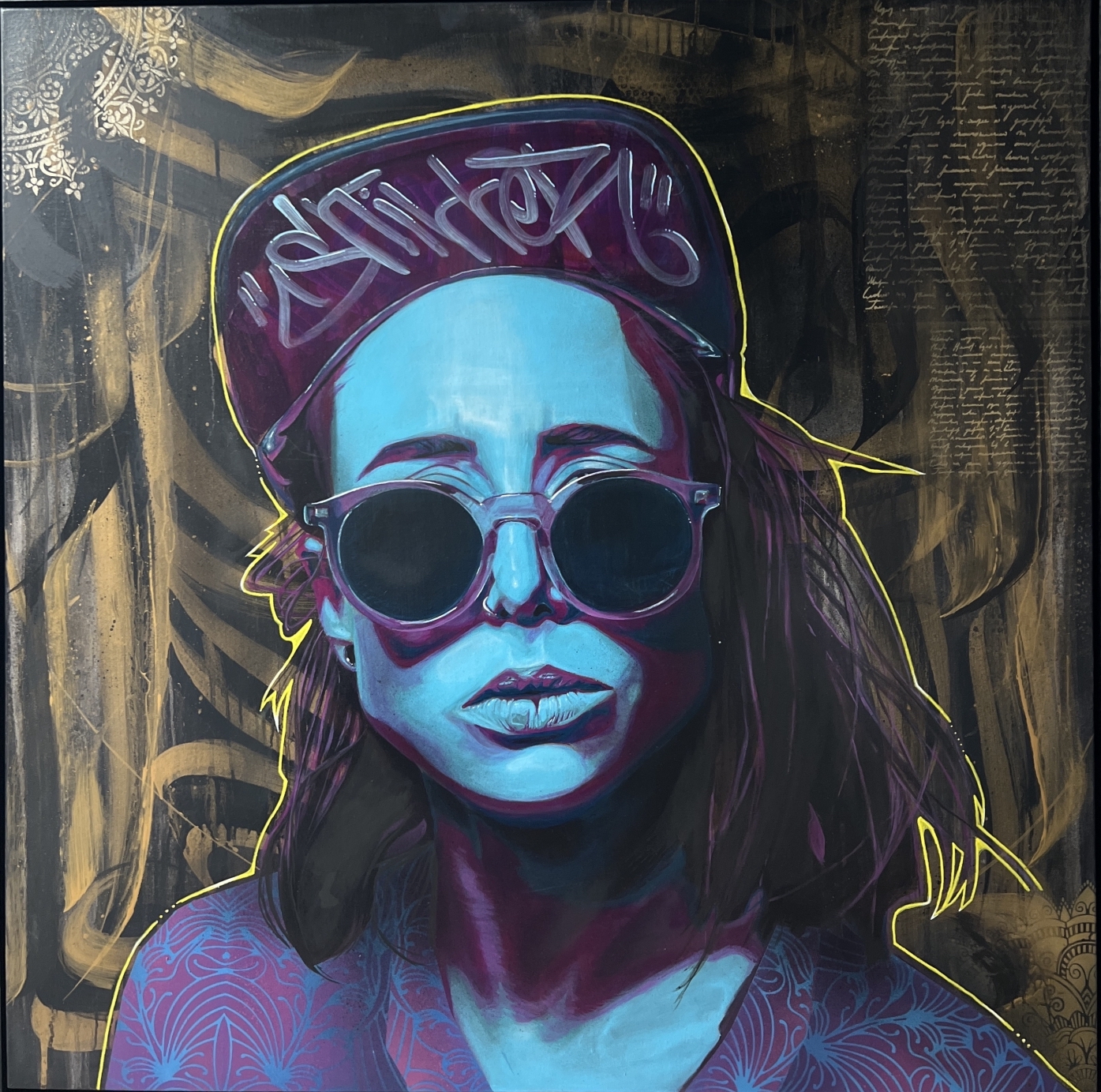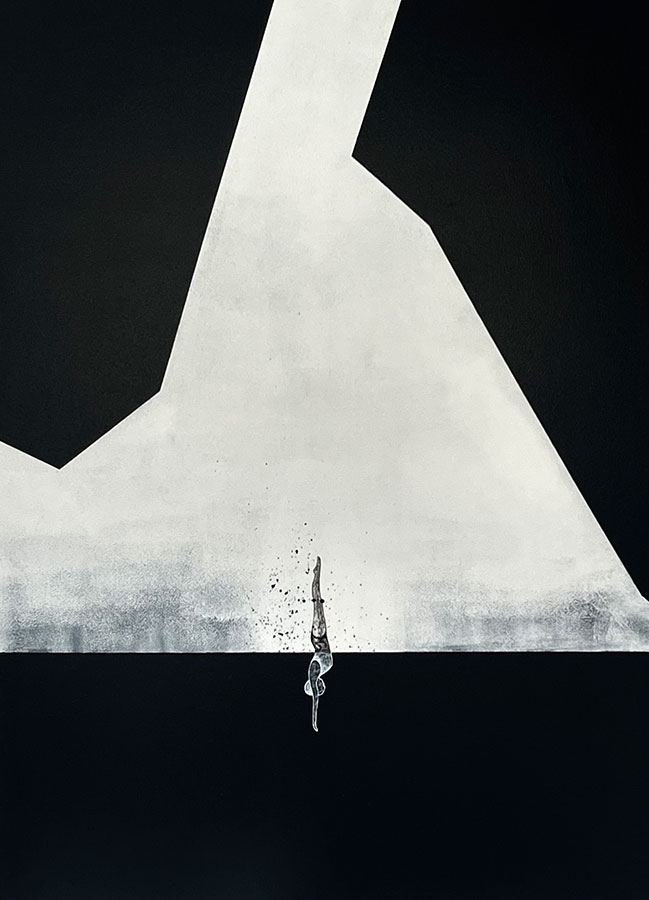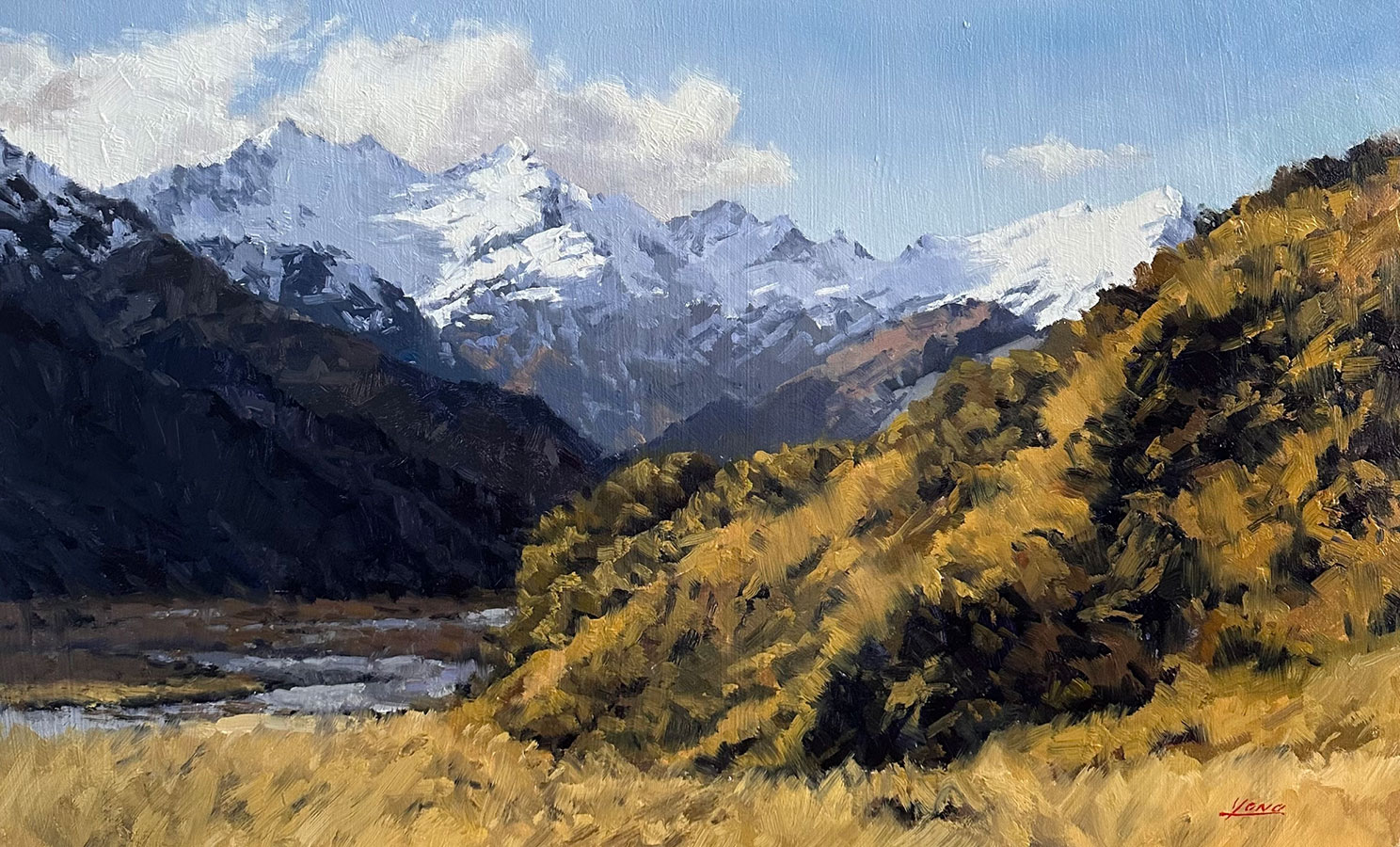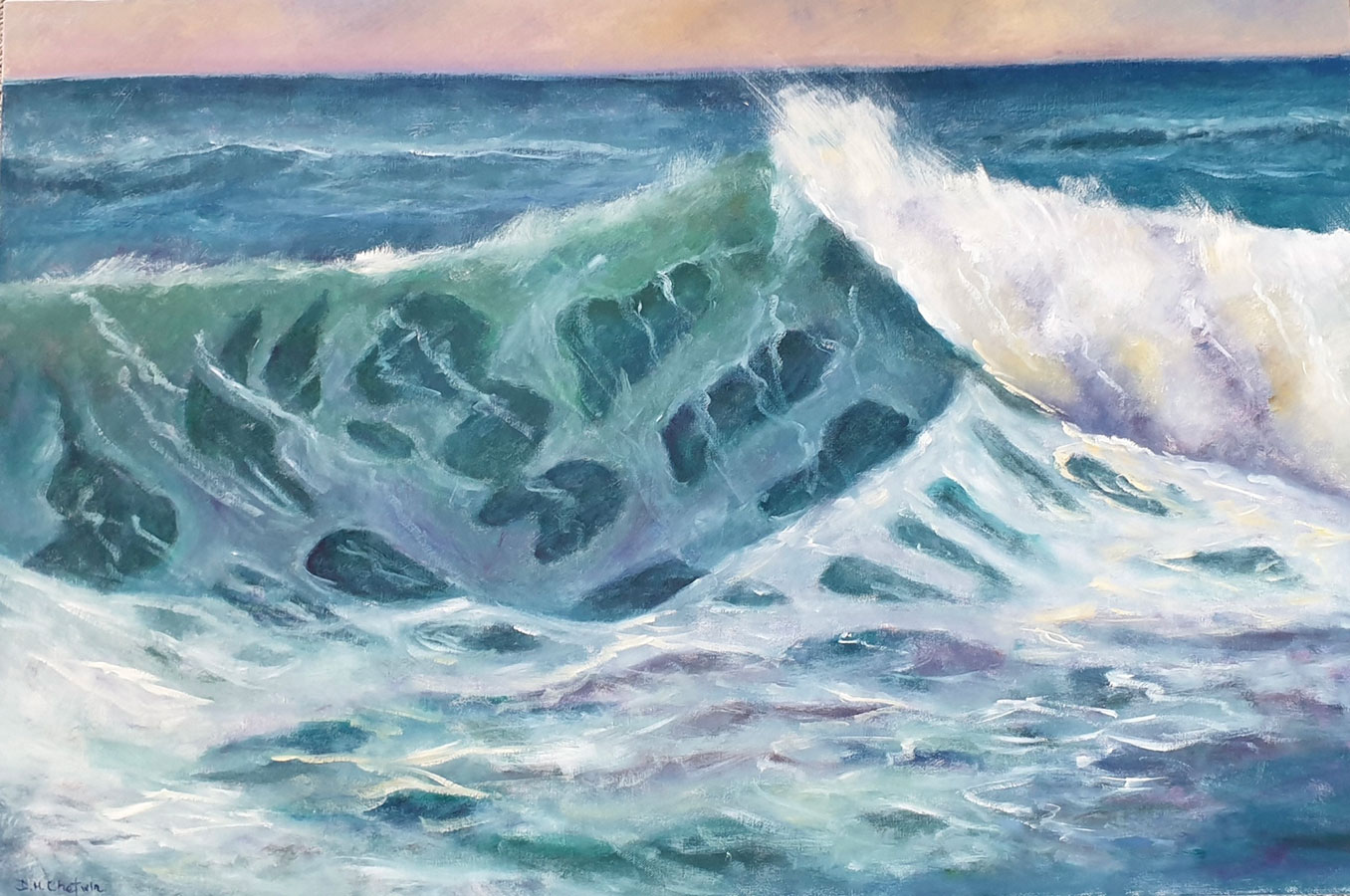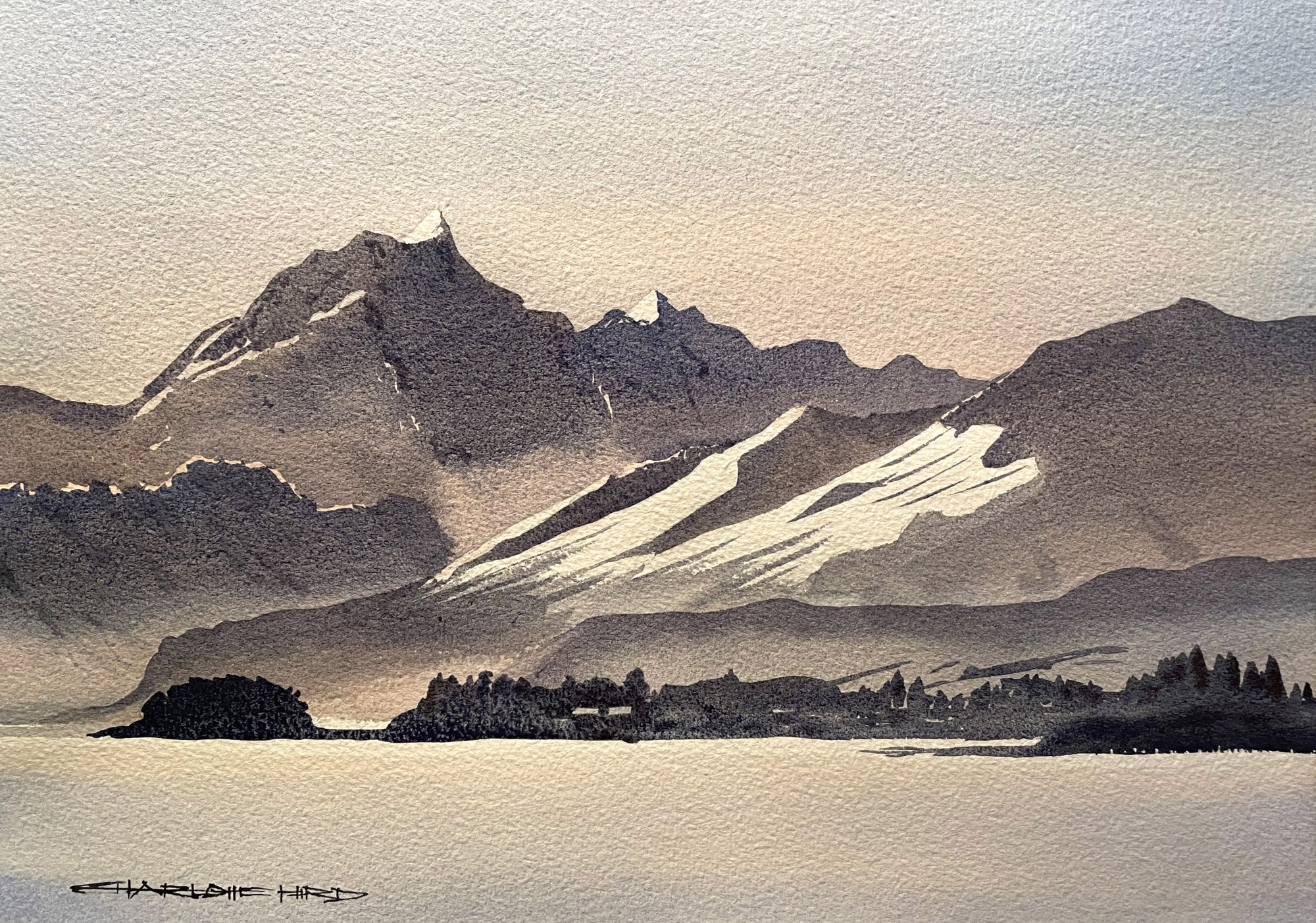 Click on a thumbnail below to see larger view of image and use the keyboard arrows to scroll through.
Gallery is loading. Please wait. Javascript will need to be enabled to view it.