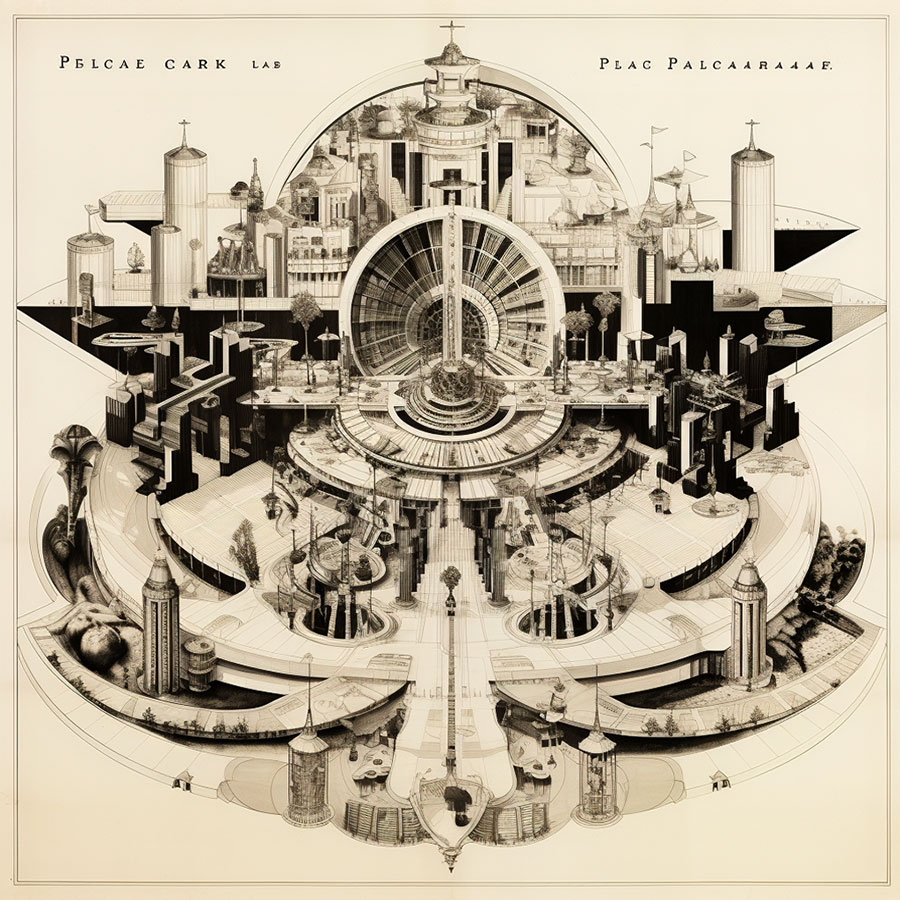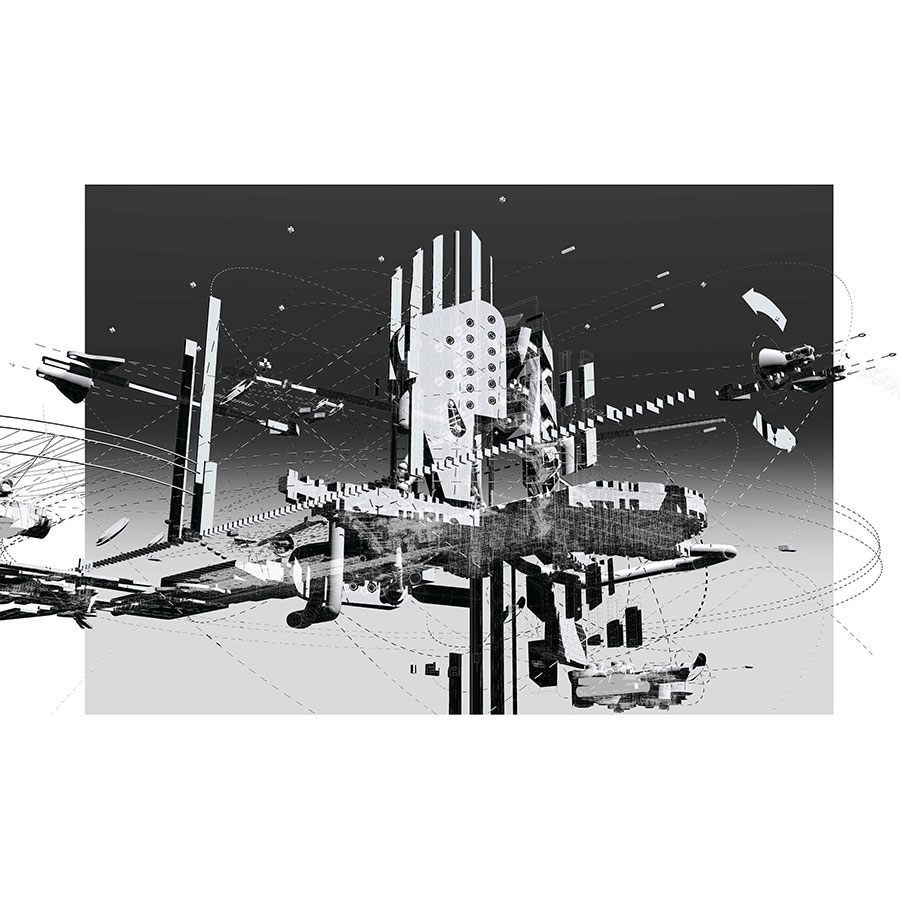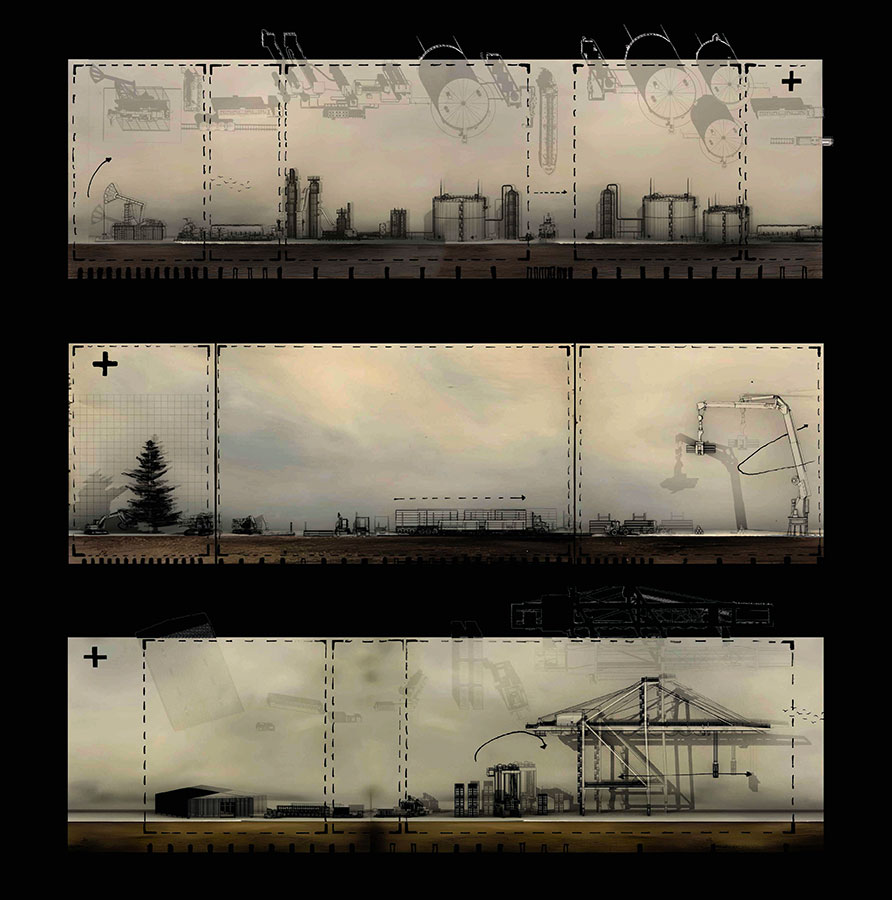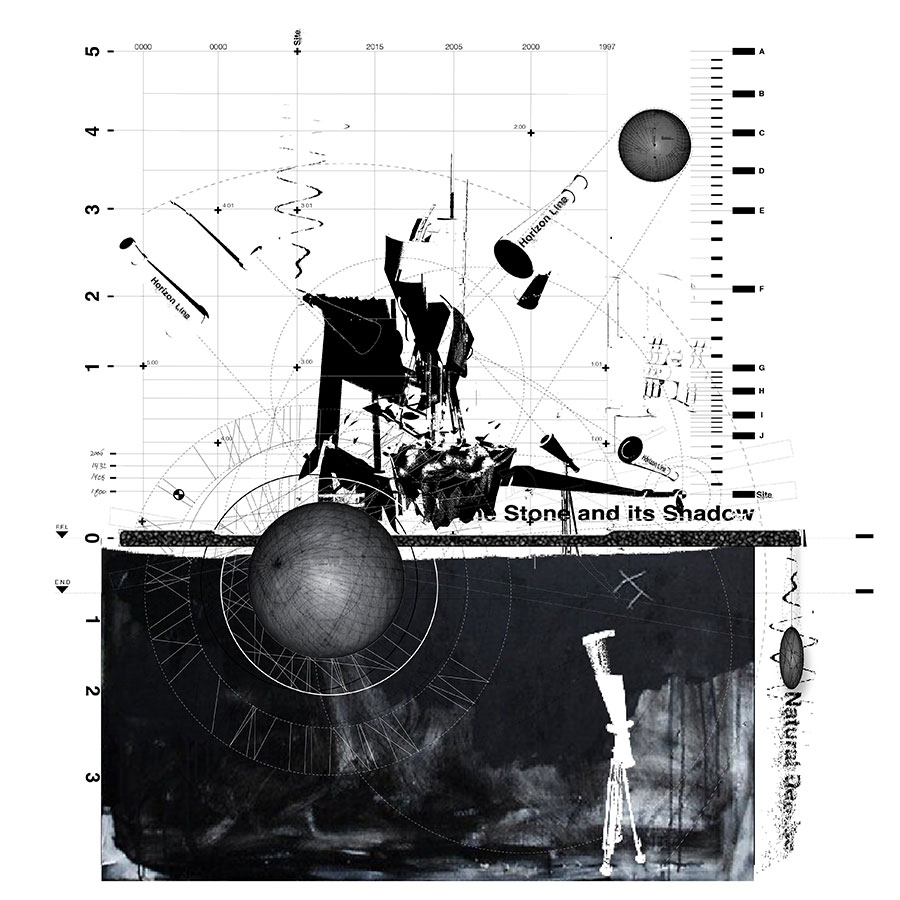 The Allegorical Architectural Project
Exhibitions, Visual Arts, Drawing, Illustration
29 November — 12 December 2023
'The Allegorical Architectural Project' is a group installation by Wellington School of Architecture postgraduate students. It represents a collection of allegorical stories told through the voice of speculative works of architecture.
To encourage lateral thinking, students begin with an allegorical provocateur drawn from scholarly or literary works, such as 'The Book of the City of Ladies' by Christine de Pizan (1403), 'Sanctuaries' by Thomas John de'Mazzinghi (1887), 'The Lost World' by Michael Crichton (1995), 'The House at the End of Time' by Peter Schneider (2001), 'The Inside and the Outside' by Cosimo Schinaia (2016), 'Camera Noxoculo' by Bryan Cantley (2020), or 'The Four Winds' by Kristin Hannah (2021). Each student's literary or scholarly provocateur is used to incite an unexpected proposition that addresses a speculative issue relating to architecture. To further encourage lateral thinking, architectural interventions are conceived anthropomorphically as dynamic entities––living inhabitants of a site––paused in a moment of time. These architectural interventions are then situated into cause-and-effect relationships within a contextual field. The interventions become not only the inhabitants of the site, but also the narrators of its tale.
Curated by Professor Daniel K Brown, Victoria University of Wellington School of Architecture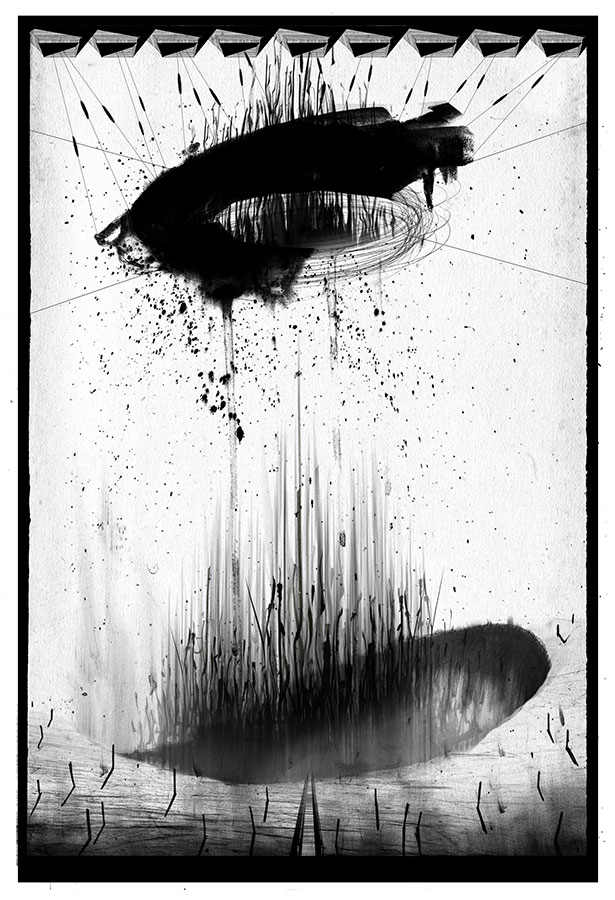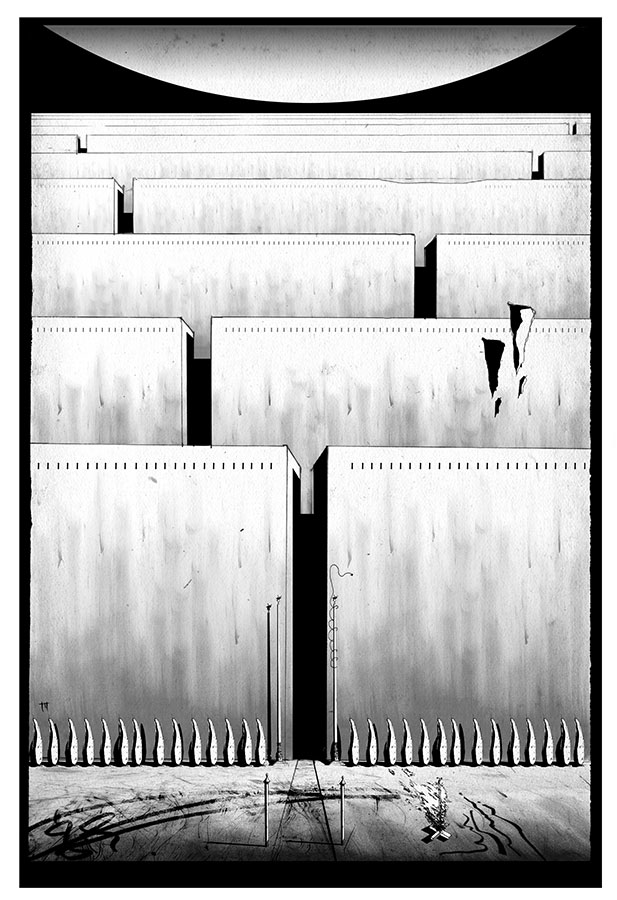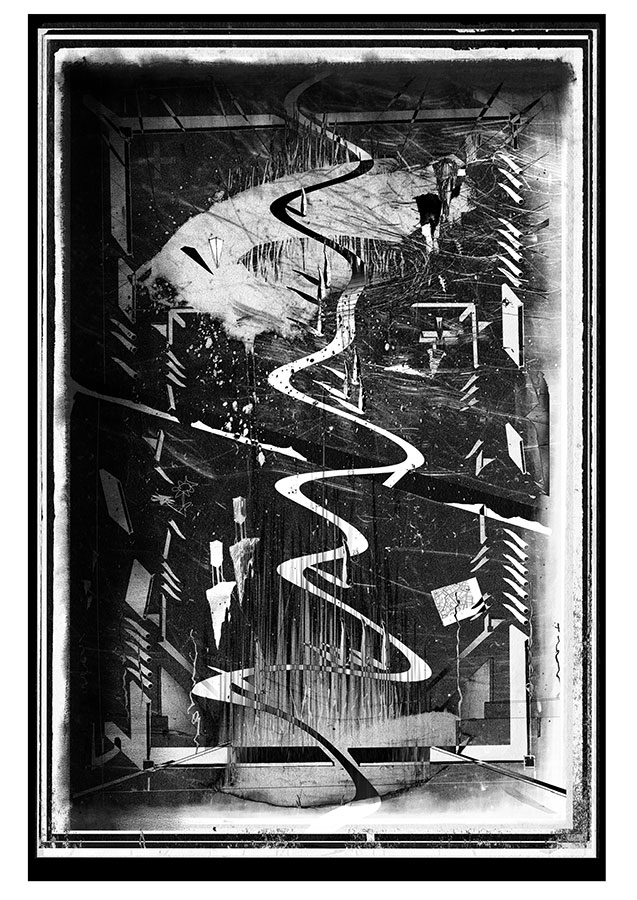 Visible Cities
In the small alcove just above the steps leading down to LightSpace Gallery, we will mount a lovely small show of 13 drawings for the illustrations of the New Zealand book of short stories just released, called Visible Cities.
'Visible Cities' is an interdisciplinary exhibition by Marco Sonzogni, Sydney Shep and Daniel Brown, with artwork by William du Toit. It reflects on the effects of the pandemic––from lockdown to liberation, stress to sustainability––and the unique interpretations of place identity that resulted from lockdowns in Aotearoa. The project uses Italo Calvino's book Invisible Cities as a framing device for this exploration. Calvino's book describes 55 imaginary cities, representing 11 unique themes, which the reader understands at the end of the book are, in fact, just one city described from uniquely different points of view
In the exhibition 'Visible Cities', similar clues to Calvino's allegorical ending are provided by William du Toit's drawings––each of which reflects one of the 11 themes of Calvino's 'Invisible Cities'. These drawings represent 11 visions of the same allegorical city, seen from 11 different points of view, orientations, spatial scales and temporal locations. The final two illustrations arise from the compilation of all 11 images together, providing the same allegorical conclusion as Calvino's original tale. As the global pandemic and resulting lockdowns of 2020–2023 redefined our urban environments into unique and quirky internalised realms, the moral of 'Invisible Cities' has become as poignant now as it was when Calvino's book was first published 50 years ago.
Where to find us:
Hours: Daily 10am - 5pm
Address: 1 Queens Wharf, Wellington, NZ
Postal Address: PO Box 25482, Wellington 6140
Phone: 04 499 8807
Email: info@nzafa.com