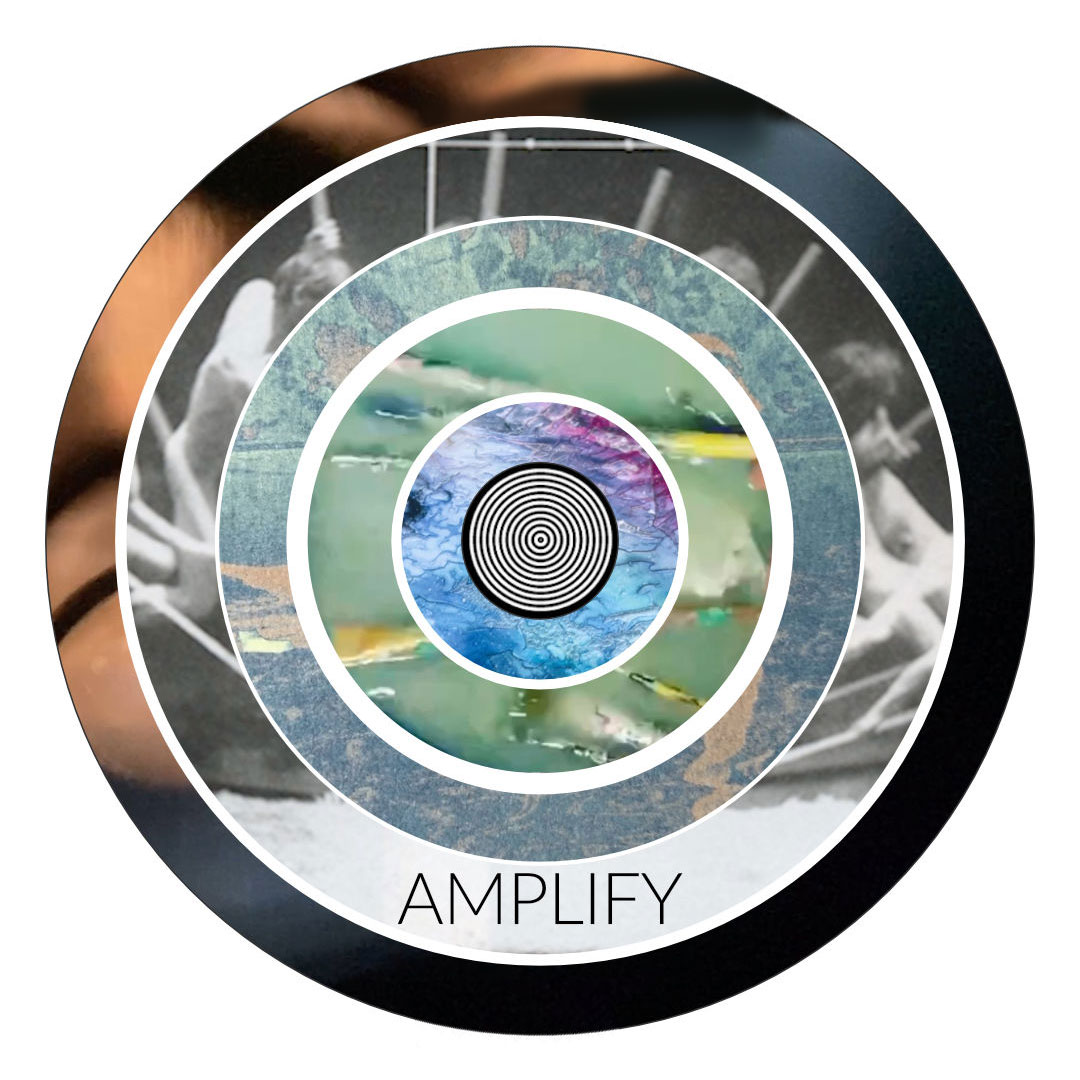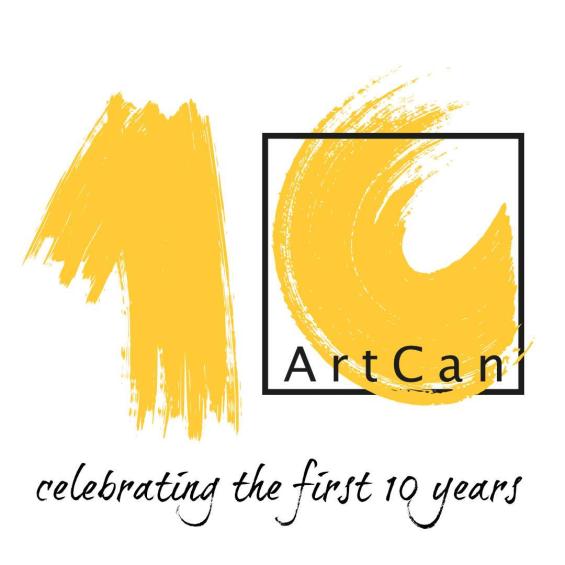 EXHIBITION 2023: Amplify
View all Dates
Tue 6 Jun 2023, 10:00 am - 5:00pm
NZAFA Academy Galleries
1 Queens Wharf
Wellington
Wed 7 Jun 2023, 10:00 am - 5:00pm
NZAFA Academy Galleries
1 Queens Wharf
Wellington
Thu 8 Jun 2023, 10:00 am - 5:00pm
NZAFA Academy Galleries
1 Queens Wharf
Wellington
Fri 9 Jun 2023, 10:00 am - 5:00pm
NZAFA Academy Galleries
1 Queens Wharf
Wellington
Sat 10 Jun 2023, 10:00 am - 5:00pm
NZAFA Academy Galleries
1 Queens Wharf
Wellington
Sun 11 Jun 2023, 10:00 am - 5:00pm
NZAFA Academy Galleries
1 Queens Wharf
Wellington
Mon 12 Jun 2023, 10:00 am - 5:00pm
NZAFA Academy Galleries
1 Queens Wharf
Wellington
Tue 13 Jun 2023, 10:00 am - 5:00pm
NZAFA Academy Galleries
1 Queens Wharf
Wellington
Wed 14 Jun 2023, 10:00 am - 5:00pm
NZAFA Academy Galleries
1 Queens Wharf
Wellington
Thu 15 Jun 2023, 10:00 am - 5:00pm
NZAFA Academy Galleries
1 Queens Wharf
Wellington
Fri 16 Jun 2023, 10:00 am - 5:00pm
NZAFA Academy Galleries
1 Queens Wharf
Wellington
Sat 17 Jun 2023, 10:00 am - 5:00pm
NZAFA Academy Galleries
1 Queens Wharf
Wellington
Sun 18 Jun 2023, 10:00 am - 5:00pm
NZAFA Academy Galleries
1 Queens Wharf
Wellington
Exhibitions, Visual Arts, Arts Culture, Moving Images Art
6 - 18 June 2023
Amplify (verb) – to make greater (in amount / importance / intensity)
Amplify is a collaborative film exhibition by international arts organisation, ArtCan (artcan.org.uk), seeking to share, speak out and magnify. By bringing together multiple works through the medium of film, the collective work of their artists will reach across geographical boundaries, amplifying their accumulated voices.
As an international arts organisation ArtCan is committed to supporting the visual arts through all media. This exhibition will provide a platform for global participation through ArtCan's strong online presence, with the physical exhibition at the Academy Galleries.
This exhibition is the first for ArtCan in New Zealand, and it's first in the southern hemisphere!
Curators:
Kate Enters & Jen Wiggle
Film advisors:
Heather Britton www.vimeo.com/heatherbritton
Evelyn J https://www.evelynartfactory.com/films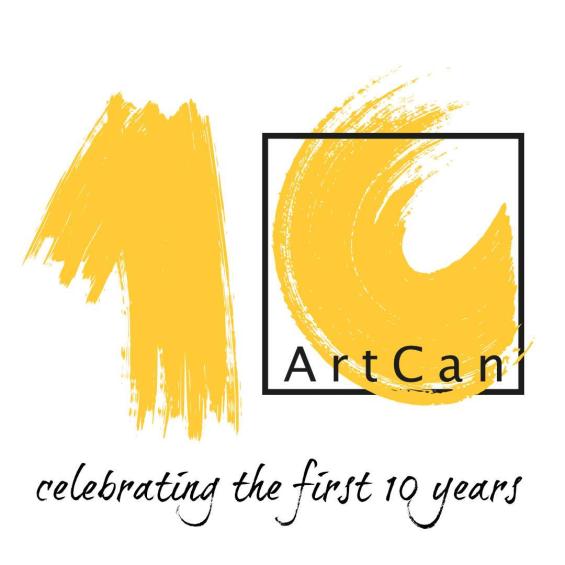 Where to find us:
Hours: Daily 10am - 5pm
Address: 1 Queens Wharf, Wellington, NZ
Postal Address: PO Box 25482, Wellington 6140
Phone: 04 499 8807
Email: info@nzafa.com