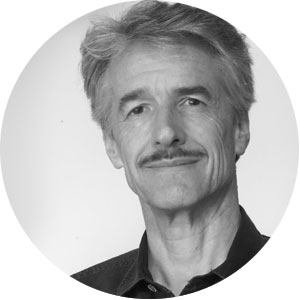 PRESIDENT
A member since 1986, Wayne seldom exhibits his works. He has been a company director since 1996 and a private consultant since 1990, providing services to a range of private companies, local authorities and central government agencies, including Crown Law, the Ministry of Foreign Affairs and Ministry for the Environment. He has acted as convener of several national working groups of officials on matters generally related to transport and road infrastructure and is currently convener of such a group overseeing the design and provision of consistent cycling and walking infrastructure nationally. He was executive officer of the Research and Guidelines Steering Group of the Road Controlling Authorities Forum (NZ) for ten years, Secretary of The Royal Numismatic Society of New Zealand until taking up the position of President of the Academy at the end of July and was Editor of the New Zealand Numismatic Journal for four years. He was elected a Fellow of the Royal Numismatic Society of New Zealand earlier this year for services to the Society and numismatics. He has been Treasurer of his local resident's association for a decade. He has a COP in Economics and MA (Hons) in Politics and History (Auckland).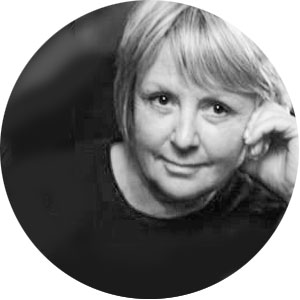 VICE-PRESIDENT
Libby is a watercolour artist and photographer based in Wellington. She has over 20 years' experience working in public sector governance providing support in the areas of governance and strategic management, and board secretariat roles including governance advice, and budgetary reporting advice. She is a Bachelor of Business Studies (BBS) Massey University graduate with accounting and contract law qualifications. Her interests include art, photography, music, water sports and travel. She was the recipient of the 2015 Gordon Harris 'Innovation in Watercolour' and other national Watercolour NZ Awards, a finalist in the international Environmental section of the Ireland Photograph of the Year for two years in 2004 and 2005, and travelled to Xiamen, China, to gift a Wellington Photographic Society exhibition to the children of Xiamen Province. Libby competed at regional level in squash and in keelboat yacht racing as a member of the Women's Wellington representative team at the Women's Keelboat Championships.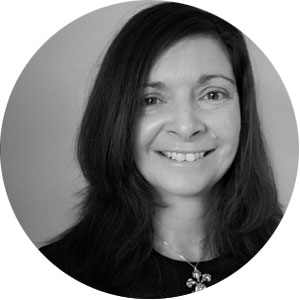 VICE-PRESIDENT
Jennifer (Jenni) Wiggle
BEM
Jenni joined the Academy in 2021 after returning to NZ from almost 20 years overseas. She is a member of ArtCan Artists Advisory Group, and brings over ten years in senior leadership experience in the UK charity sector to the Council, including as Interim CEO and Non-executive Director. Her previous governance roles include: Trustee for Raheli Trust, supporting girls to access education in Tanzania, Climate Change Commissioner for Essex Climate Action Commission, and Global Action Plan International Board member. Jenni received her BEM (British Empire Medal) in the UK New Year's Honours List for 2022. She won the Everywoman Leader Award (Transport and Logistics) 2019 and Charity Times Supporting Executive of the Year 2018.). Jenni has a Master's degree in Education.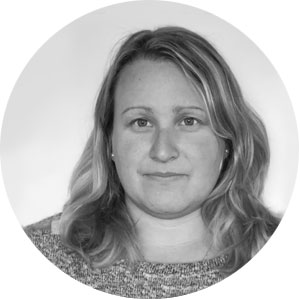 COUNCILLOR
Katy Cottrell
Katy is a qualified teacher and university lecturer, with a Master of Fine Arts degree, and is currently a PhD student. She is a practising and exhibited artist and trained marquetarian, as well as an educational leader in secondary technology. Her previous committee experience was in sustainability community events and technology associations, and 15 years previous experience volunteering with conservation and education not-for-profits.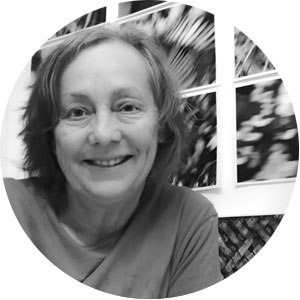 COUNCILLOR
Rebecca brings practical skills in all aspects of art handling and installation, retail and exhibition programme development and curation experience to the Council. She was previous owner of KINA NZ Design + Art Space and had eleven years as Preparator at Govett-Brewster Art Gallery. She was also Wallpaper Designer for Ashley Wallcoverings. Rebecca has a MFA (Hons) from Massey University and Diploma of Interior Design (3-year course at ATI).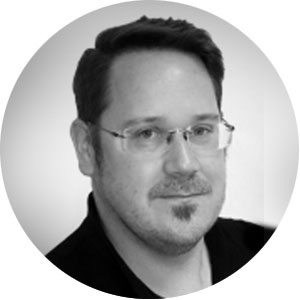 COUNCILLOR
Nicholas Cottrell
Nicholas brings marketing and communications, brand management, graphic design and photography skills to the Council. He has prior experience in both the UK and NZ in charities working in conservation, education, healthcare, and a volunteer firefighter's association. He has previous senior manager experience in the not for profit sector, and twenty years of volunteering experience. He was a former committee member for a community sustainability event. He is qualified to Masters level.