Venue Hire
PRIVATE & CORPORATE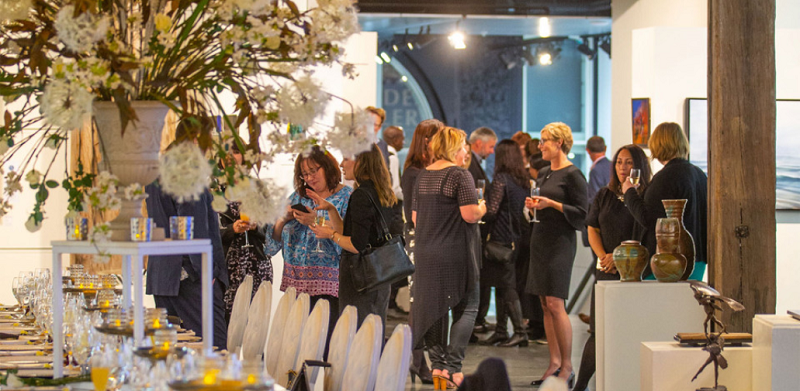 Host your guests surrounded by eye-catching, contemporary New Zealand and international artworks. Academy Galleries creates a sophisticated, thought-provoking and inspiring ambiance for events of up to 250 people.
The Academy Gallery provides the perfect backdrop of art in a historic location in the heart of Wellington's busy waterfront culture. The Gallery's space provides an exquisite setting for both private and corporate events.
Impress your clients and staff with a breakfast meeting, cocktail evening or product launch at one of Wellington's best venues. Academy Galleries provides excellent acoustics for musical performances and has played host to a range of events from weddings, birthday celebrations, product and corporate launches, opera concerts and more.
Make your event a work of art in the Academy Galleries, pre-dressed with impressive art exhibitions that are rotated on a 4–6 week basis. This contemporary setting is open, spacious and well-lit, catering for events of up to 250 people.
EXHIBITION HIRE


Societies, businesses, groups or artists can hire all or a portion of the gallery for private exhibitions.
Whether the entire gallery, or our smaller LightSpace or Annex spaces, we have the right space for your exhibition needs.
Information relating to options, costs and general hire information can be requested from gallery@nzafa.com
ENQUIRE NOW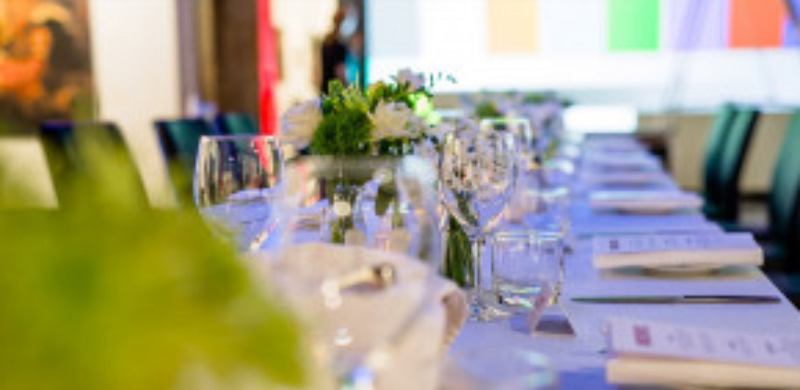 The Academy Galleries are located on Wellington's waterfront, across Queens Square from the TSB Arena and Auditorium (Shed 6) — making this a wonderful venue for breakfasts, cocktails, and hosting before or after shows.
Easily configured in either one large space or two smaller spaces, this venue makes a stunning setting for cocktail functions, dinners, seminars and product launches.
Events and private hires are run in conjuction with Venues Wellington.
Venues Wellington is part of WellingtonNZ who are shamelessly passionate about driving the prosperity and vibrancy of the Wellington region. They manage 26 spaces within 6 civic venues, which all reside in a walkable harbourside precinct that links through to the heart of our vibrant capital city.