EXHIBITION 2023 - Liam Farrell Photography
View all Dates
Thu 23 Mar 2023, 10:00 am - 5:00pm
NZAFA Academy Galleries
1 Queens Wharf
Wellington
Fri 24 Mar 2023, 10:00 am - 5:00pm
NZAFA Academy Galleries
1 Queens Wharf
Wellington
Sat 25 Mar 2023, 10:00 am - 5:00pm
NZAFA Academy Galleries
1 Queens Wharf
Wellington
Sun 26 Mar 2023, 10:00 am - 5:00pm
NZAFA Academy Galleries
1 Queens Wharf
Wellington
Mon 27 Mar 2023, 10:00 am - 5:00pm
NZAFA Academy Galleries
1 Queens Wharf
Wellington
Tue 28 Mar 2023, 10:00 am - 5:00pm
NZAFA Academy Galleries
1 Queens Wharf
Wellington
Wed 29 Mar 2023, 10:00 am - 5:00pm
NZAFA Academy Galleries
1 Queens Wharf
Wellington
Thu 30 Mar 2023, 10:00 am - 5:00pm
NZAFA Academy Galleries
1 Queens Wharf
Wellington
Fri 31 Mar 2023, 10:00 am - 5:00pm
NZAFA Academy Galleries
1 Queens Wharf
Wellington
Sat 1 Apr 2023, 10:00 am - 5:00pm
NZAFA Academy Galleries
1 Queens Wharf
Wellington
Sun 2 Apr 2023, 10:00 am - 5:00pm
NZAFA Academy Galleries
1 Queens Wharf
Wellington
Mon 3 Apr 2023, 10:00 am - 5:00pm
NZAFA Academy Galleries
1 Queens Wharf
Wellington
Tue 4 Apr 2023, 10:00 am - 5:00pm
NZAFA Academy Galleries
1 Queens Wharf
Wellington
Wed 5 Apr 2023, 10:00 am - 5:00pm
NZAFA Academy Galleries
1 Queens Wharf
Wellington
Thu 6 Apr 2023, 10:00 am - 5:00pm
NZAFA Academy Galleries
1 Queens Wharf
Wellington
Fri 7 Apr 2023, 10:00 am - 5:00pm
NZAFA Academy Galleries
1 Queens Wharf
Wellington
Sat 8 Apr 2023, 10:00 am - 5:00pm
NZAFA Academy Galleries
1 Queens Wharf
Wellington
Sun 9 Apr 2023, 10:00 am - 5:00pm
NZAFA Academy Galleries
1 Queens Wharf
Wellington
Mon 10 Apr 2023, 10:00 am - 5:00pm
NZAFA Academy Galleries
1 Queens Wharf
Wellington
Arts Culture, Visual Arts, Ethnic Communities, Photography
Wheelchair Access, Accessible Toilets
23 March – 10 April 2023
This collection of images have been taken over the last 15 years in Liam Farrell's time spent living and travelling throughout the Middle East region.
Capturing the people and the places, the mundane and the exceptional, the immense barren landscape and ancient details carved in stone, has given to Liam some appreciation of the layered history of the region through the places he has explored over this time.
The expressions of place and culture which totally contrasts from his own New Zealand background is what he was keen to capture in this collection. The way many of these communities and cities exist in places with thousands of years of history is fascinating, especially being able to touch and feel that history and its juxtaposition with our modern world.
As you look at these photographs, try to imagine the context they were taken in.
The sounds and smells of the cities, the vibrancy and chaos of the market places or the silence, heat and barrenness of the desert landscapes. This complex combination of elements that for me form the essence of all the Middle East, boil down to the enduring duality between chaos and simplicity.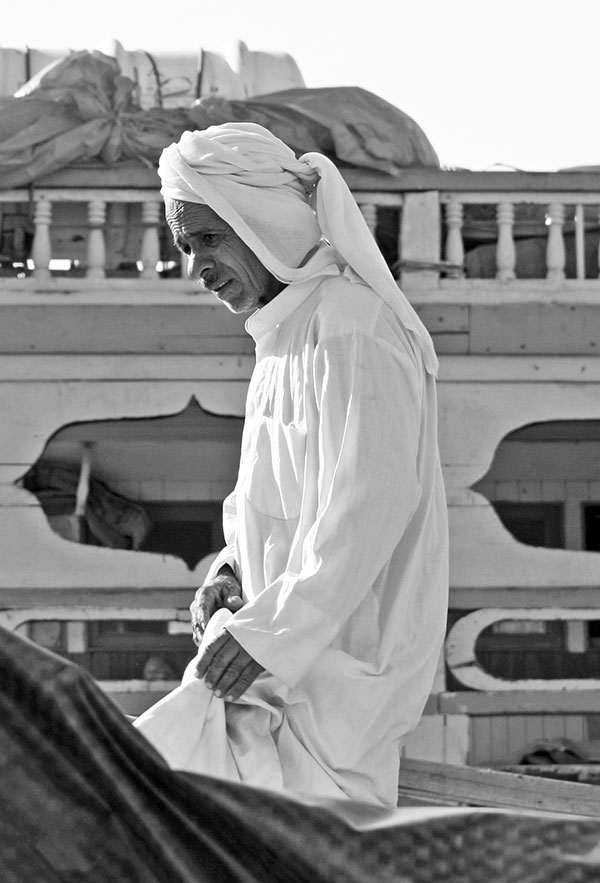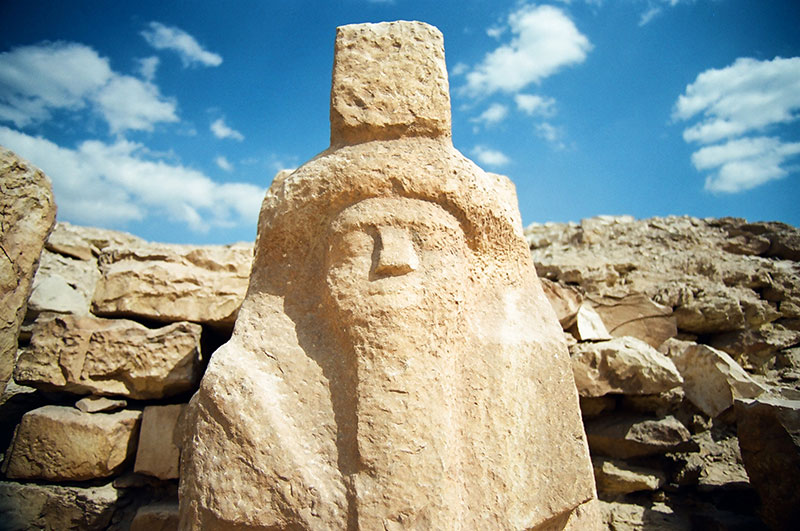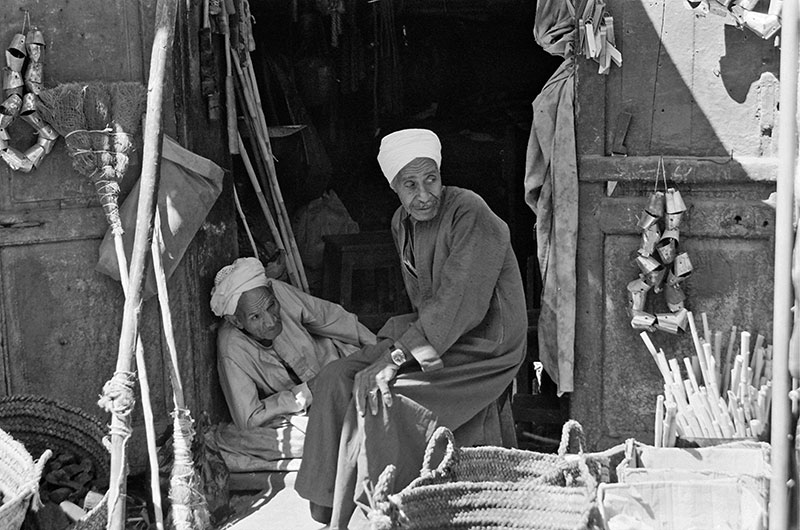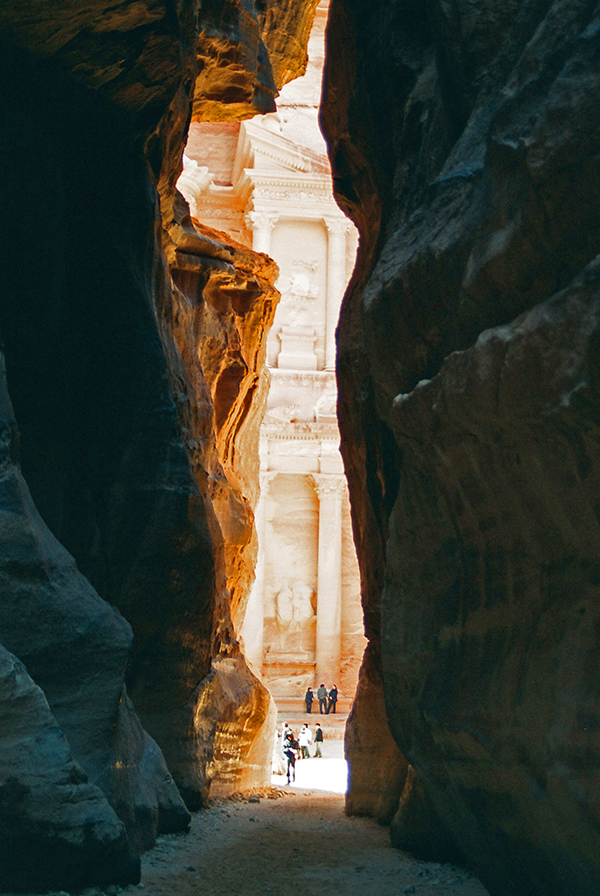 Where to find us:
Hours: Daily 10am - 5pm
Address: 1 Queens Wharf, Wellington, NZ
Postal Address: PO Box 25482, Wellington 6140
Phone: 04 499 8807
Email: info@nzafa.com